Investment loans
Property Investment Specialists in Baulkham Hills and Surrounds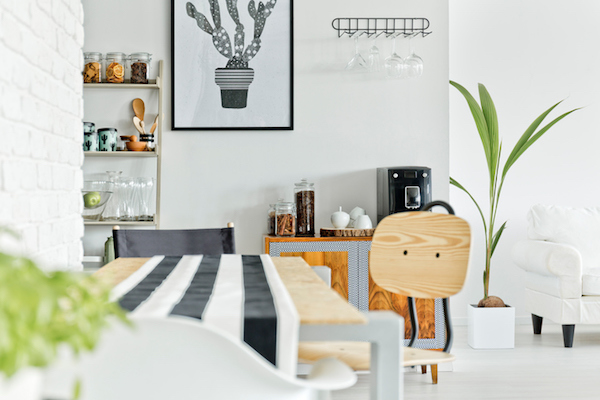 Investing in property is the new Australian dream – we love building wealth through bricks and mortar. And securing the best investment loan is just as important as finding the ideal property to invest in.
Mortgage Choice in Baulkham Hills are experts in investment lending
Owning an investment property can be the cornerstone to building long term wealth. A wise investment strategy can provide you with solid, tax friendly returns and security.
A vital key to good property investment is getting the right investment property loan and guidance. That's where Scott Partridge at Mortgage Choice in the Hills, Sydney can help.
What we offer
Invaluable advice and guidance
Help make the process as easy and seemless as possible
Speak your language - no jargon
Find the most suitable investment loan to meet your circumstances
Structure your loan for success
Loan strategy and structure is integral for the success of your investment property purchase. We search through our range of hundreds of home loans to find the investment loan that matches your strategy.
For expert investment loan advice to ensure you're on the right path, talk to Scott Partridge at Mortgage Choice in the Hills today on 02 9653 9333 or email.

Property investor guide
Our free, Property Investor Guide explains the costs and steps associated with the purchase of an investment property, positive/negative gearing as well as pros and cons of houses vs. units. Downloade now!
Start your home loan journey today
Compare and save on investment loans
We search through offers from over 25 lenders to find you the investment loan that may suit your needs. ~