Mortgage Broker Bella Vista
Mortgage Broker Bella Vista | Finding the Right Home Loan for You
Bella Vista is all about community. Translation of the suburb's name says it all ~ Beautiful View.
Bella Vista is one of the Hills districts prestige suburbs. It offers great family lifestyle with parks and recreation areas, it is a clean, green suburb with large houses on good sized blocks, and is considered a very safe suburb.
Now boasting easy train access via two nearby stations, Norwest and Bella Vistra metro, you can reach Sydney city in approx. 40 minutes. Additionally, Bella Vista offers easy access to motorways, two major shopping centres and great healthcare facilities.
The nearby development of Norwest Business Park, home to several Fortune 500 companies, a list of top quality schools, both public and private, in and around Bella Vista, and it's popularity with professionals, Bella Vista can look forward to great capital growth.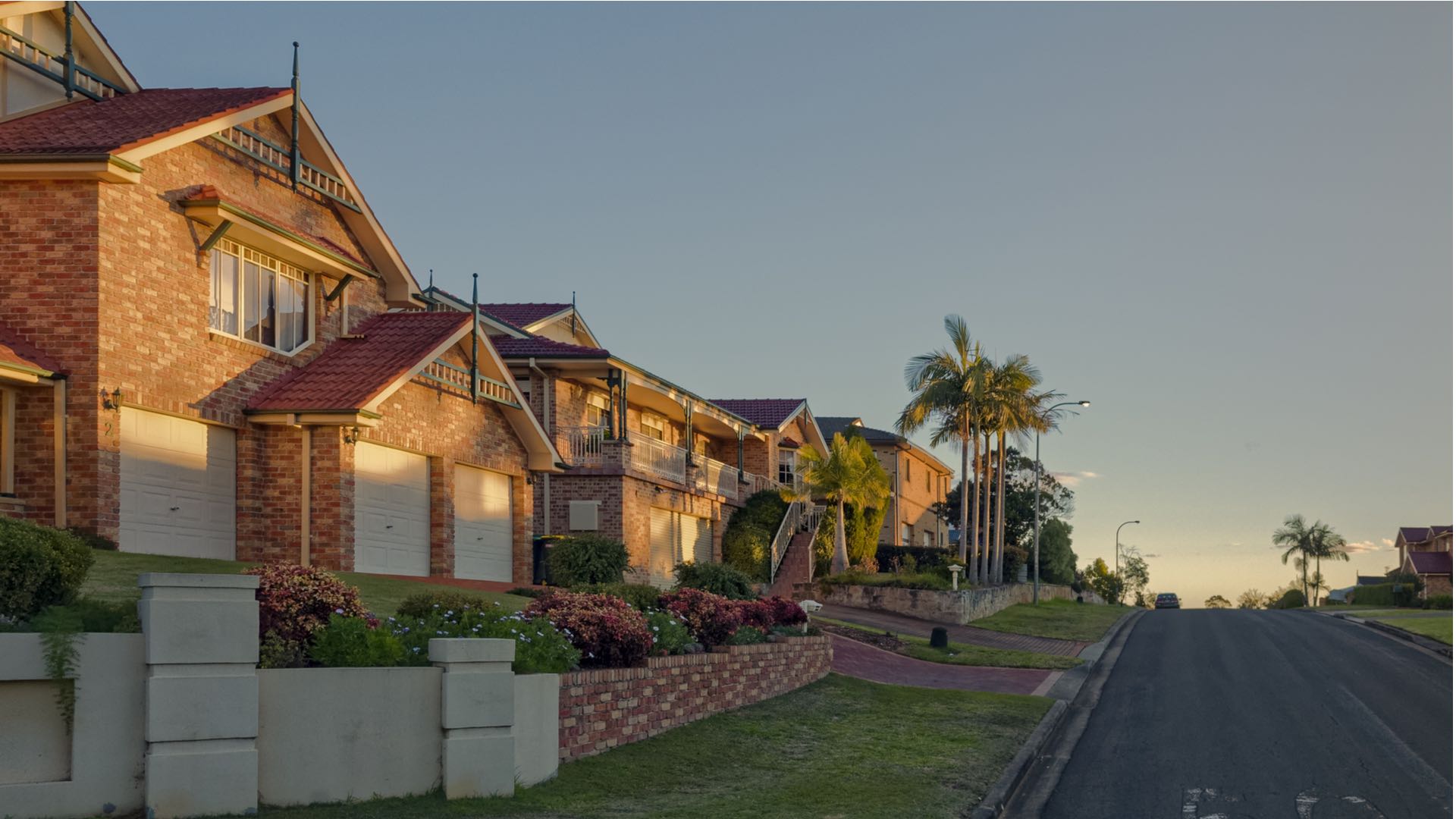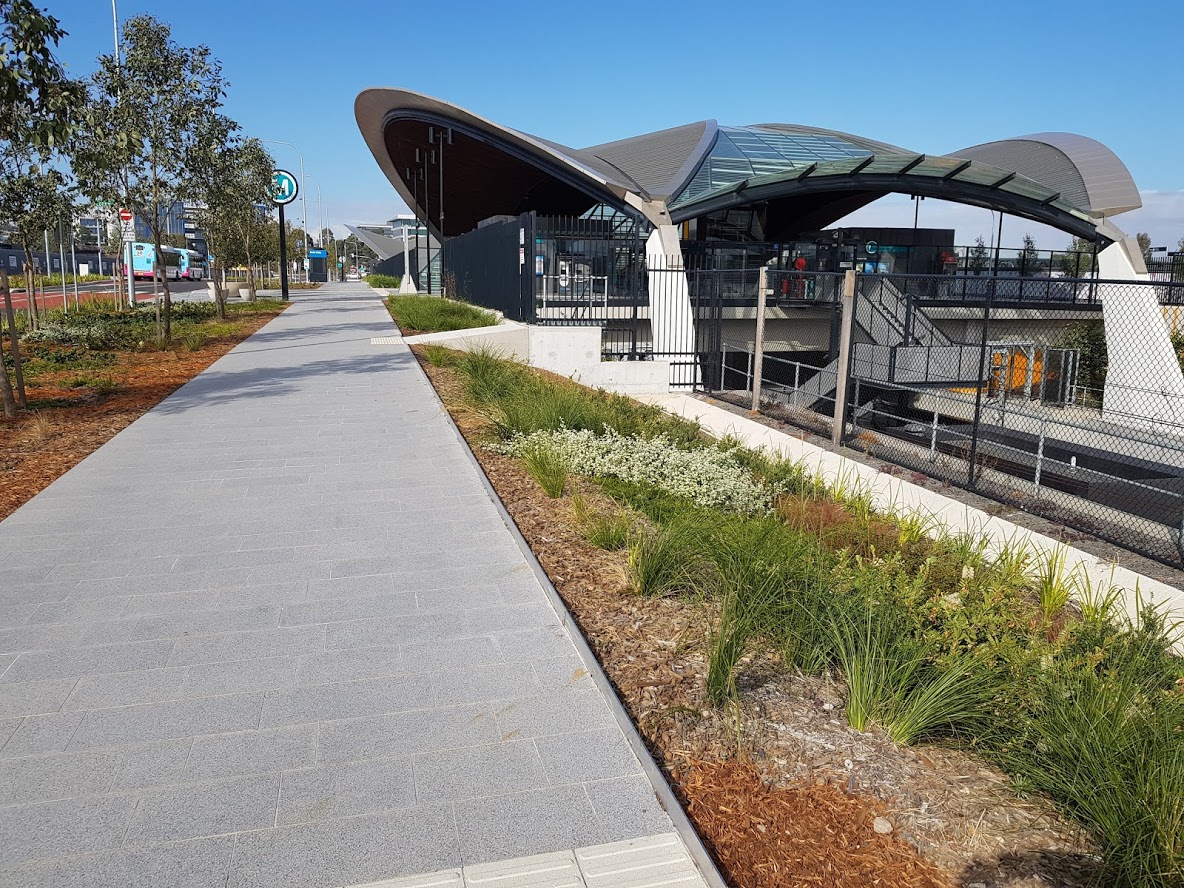 Bella Vista House Prices
According to realestate.com.au at August 2021, the median house purchase price in Bella Vista is to $1.970m, with median rent at $800 pw.
Residents love the schools, parks and easy access to the city with the new Metro, as well as the shopping at Castle Hill Towers. The suburb is in high demand, which does affect prices and availability.
Start your home loan journey today
Bella Vista Home Loan Services
At Mortgage Choice in the Hills district, our award-winning home loan team, undertsnad that the home loan process can be dauting and complicated. We strongly believe that the process of finding and securing a home loan should be easy to access, and provide you with confidence.
We are here to help clients in Bella Vista and surrounding suburbs - the Hills area is our speciality - find the best mortgage or home loan for you and your circumstances. We understand that this is one of the biggest investments you're likely to make.
We pride ourselves on helping buy homes even when the deals are difficult. Check out our client testimonials and see what past clients have said about our services. Building life-long relationships with our clients is our aim, and we are committed to delivering the best service we can.
We will look across more than 20 lenders and hundreds of loans to find and help secure the best mortgage for you. We do the paperwork and any follow up .... which leaves your time free to find the right home for you! Best of all our services are free to you and we promise advice you c an trust, every time!
Book a call or email: scottpartridge@mortgagechoice.com.au to see how we can help you find and secure the best loan.