Mortgage Broker Castle Hill
Mortgage Broker Castle Hill | Home Loans, Refinancing & Investment Services
There may not be an actual castle in Castle Hill, but it's still up there with suburban royalty!
Castle Hill is one of the Hills District's best suburbs to live in. It is green and leafy with an abundance of family friendly parks and recreation areas. Houses tend to be large modern and heritage style on good sized blocks. It is considered to be one of the safest suburbs in Sydney with a great selection of public and private schools, shopping options, including the massive Castle Towers Shopping Centre, and good property resale or rental value.
As at August 2021, the median house purchase price is $1.811m, with median rent $700/week.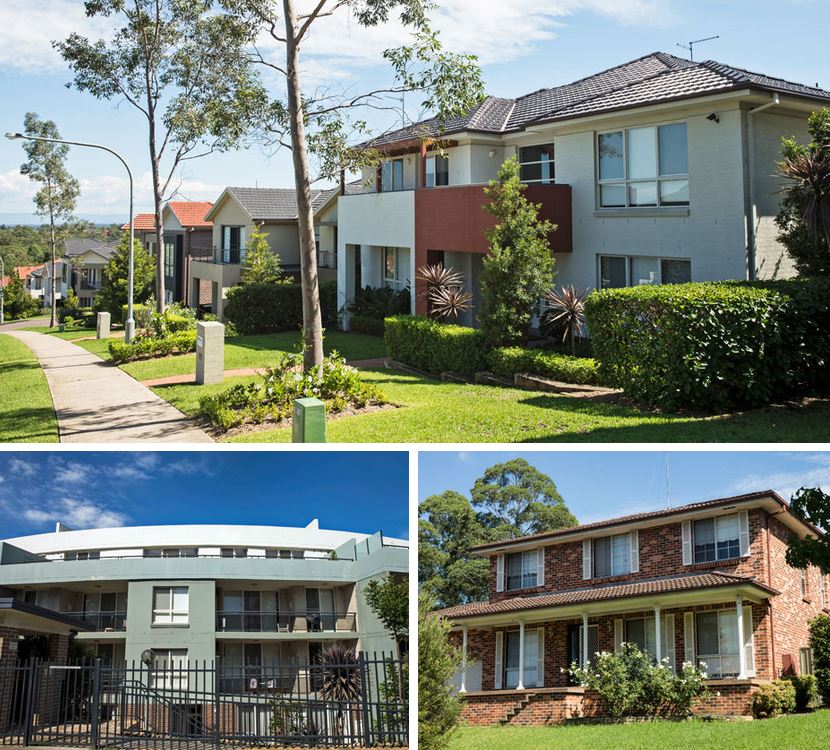 Castle Hill offers the best of both worlds with tranquility and space within reasonable proximity to Parramatta (9.5kms) and Sydney CBD (30kms). Castle Hill also has a number of small business parks but is also the neighbouring suburb of Baulkham Hills, which boasts the large Norwest Business Park.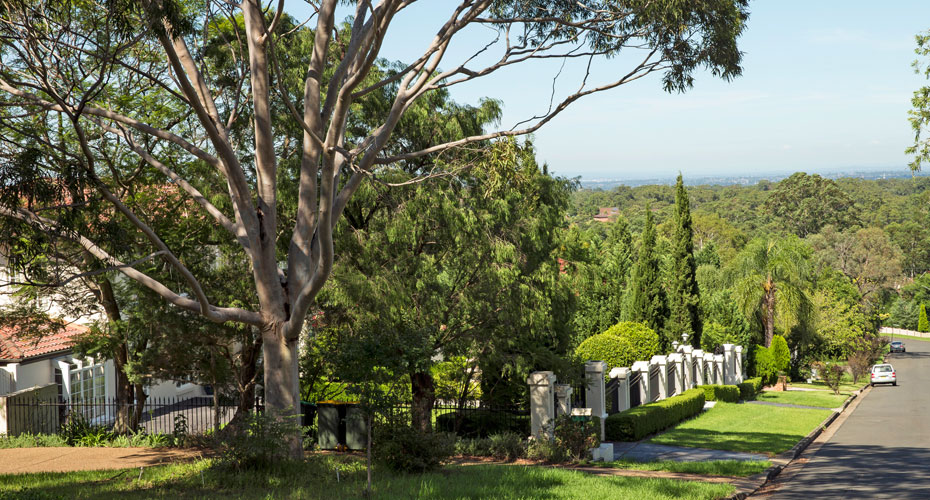 Castle Hill Mortgage, Refinancing & Investment Services
If you're looking to buy or refinance a home in Castle Hill, or considering an investment property, there's every chance you're a mid to high income earner. You probably have one to two household incomes and are likely to be an established family with older children. But, you are probably lacking the time to find the best financial options for your circumstances.
At Mortgage Choice in Castle Hill, that's where we can help. We're assisting clients in Castle Hill and surrounding suburbs find the best mortgage for them. We will review more than 25 lenders and thousands of loans to find and help secure the most suitable finance available for you. We will also do the paperwork and follow up .... which means you can focus on finding the right home or investment property for you - all at no cost to you; the lender pays our fee!
We are locals, having lived and worked in The Hills for over 20 years Our aim is to educate, advise and make the home loan lending journey simple - whether it's your first or your fifth time round. We look forward to helping you.
Fill out the form below, book a call or email: scottpartridge@mortgagechoice.com.au to learn how we can help you find and secure the best loan for you.
Start your home loan journey today