Refinancing
Mortgage Broker Castle Hill | Refinancing could save you $$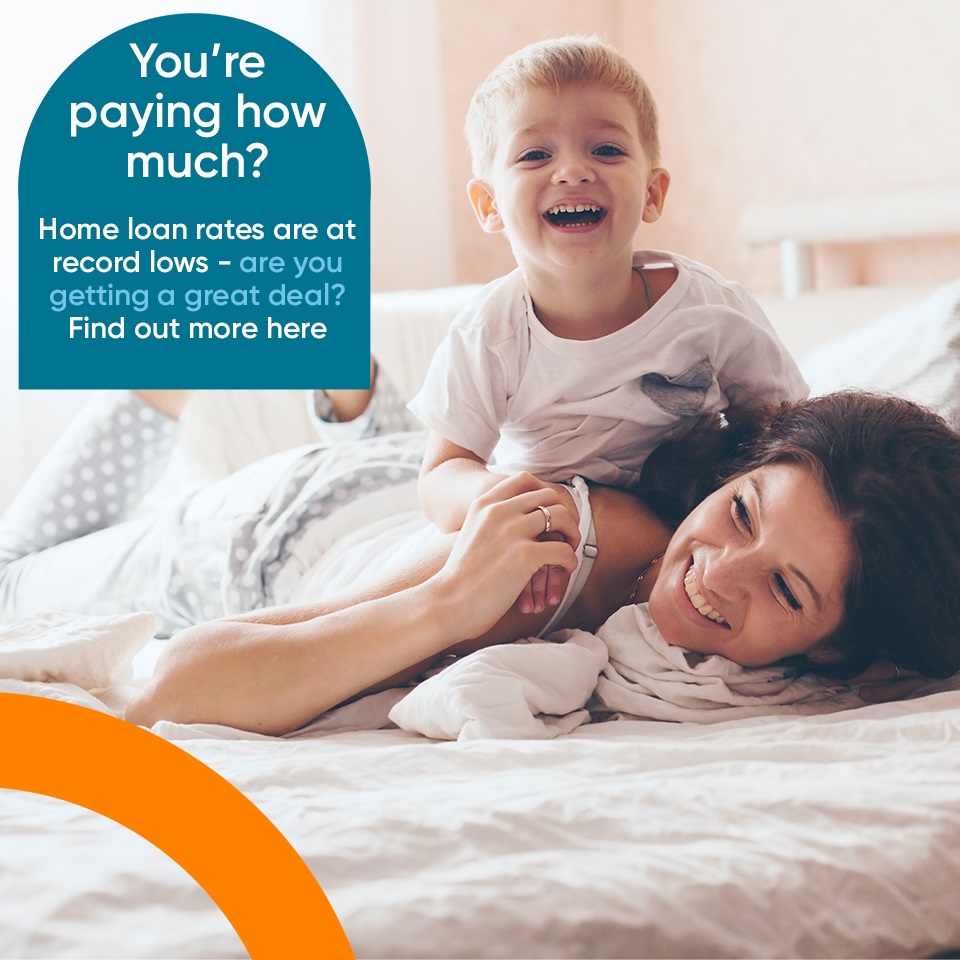 We all know that a home loan is the largest financial commitment most of us will make but what you may not know is that 53% (as at Feb 2021) may be reluctant to speak with their lender for refinancing advice.
Like many other service providers, eg. mobile, electricity, insurance, etc. you may need to review and/or change provider to get a better deal. It is essential to regularly review your homeloan to ensure your rate remains competitive and that your home loan still suits your circumstances. Don't get stuck payiong Loyalty Tax - it benefits only the lender!
So what is Refinancing?
Refinancing is when you change your existing mortgage or home loan to a new product with the same lender or change to a new lender. Typically you'd do this to secure a lower interest rate, but there may also be an opportunity to add new features to your loan such as an offset/redraw facility or credit card or to consolidate existing debt into your mortgage.
While finding the time to look into refinancing may be overwhelming, we're here to make the process as easy for you as possible, by finding the best new loan for your circumstances and handling the paperwork and following up with the lender. All you need to do to get the ball rolling is contact us!
We look at 4 reasons to consider refinancing you loan.
To save with a better rate

It won't surprise you to hear that the most popular reason homeowners choose to refinance a home loan is to lower their repayments. Currently, with interest rates being the lowest on record, it's a great way to pay of your mortgage qyucker and gain some valuable savings.
2. To access equity

Refinancing can also be a way to tap into home equity that you've built up. Your home is likely your most valuable asset, so by utilsing your homes equity, you have an opportunity to build additional wealth and achieve your financial goals by renovating, upgrading or considering an investment property.
3. To switch between fixed & variable loans

If you want the certainty of knowing your payments will stay the same for a set period of time, you could look at switching all or part of your loan to a fixed rate. Refinancing your home loan allows you to do this. Alternative, you may want to take advantage of the low interest rates available, weighing up the risk that rates won't rise significantly for a period of time.
4. To consolidate debt

Refinancing your home loan can provide an avenue to manage debt, and may even reduce the overall interst you're currently paying on varios debts through the process of debt consilidation. This is where several high interst debts are combined into one lower debt, such as your home loan, which in turn reduces your regular repayments.
You may also be interested in:
Contact us today on 02 9653 9333 or email to be on your way to making sure you're getting the best deal today!
Helpful resources:
Our guide explains the reasons, costs and steps involved in refinancing your home loan.
For a quick snapshot about refinancing, check out the Guide to Refinancing video below.
Start your home loan journey today