Financial Planning
Financial Planning | Sharon Sarkaria in Blacktown & Quakers Hill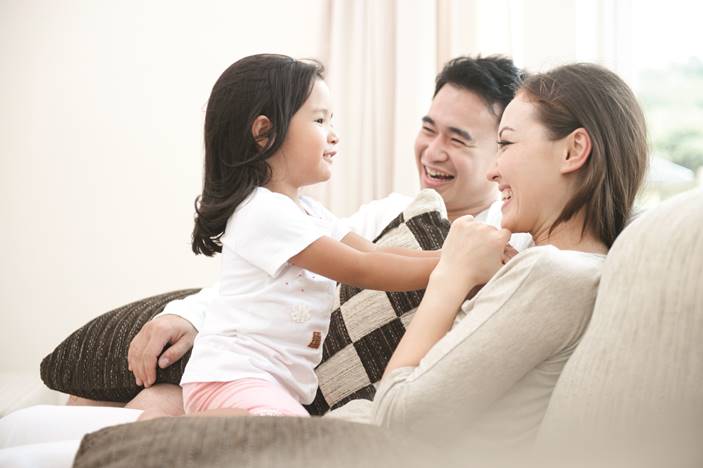 Just like building the foundations of a house, it's important to also build strong foundations for your finances. That's why we have financial planning team - FinChoice - onboard to help our clients build the right foundations for a healthy financial future.
At Mortgage Choice, we believe that everyone should have access to simple, transparent financial advice. Our team at FinChoice can help you work out which building blocks you need, like managing your budget, buying property, sorting out your super, or investing in shares. And, they'll help you make sure you have the right insurances in place to help protect what you're building along the way.
FinChoice can help with a range of services.
Building a simple and easy-to-follow financial plan
Reviewing your insurances to ensure you have the right ones in place
Going over your super to see if they can get your money working harder for you
Set up your finances from the start of your career and onwards
Work on a retirement income plan, so you are certain you have enough for your lifestyle in retirement
Help you clear your debts and manage your cash better
Tailor an investment plan to get your building your wealth
and more!
Find out more about the financial planning process.
Myself and my team at FinChoice are passionate about providing resources to help Australians understand more about using financial planning advice to build a healthy financial future. Check out some of the other resources available:
A free first appointment with FinChoice.
I believe in financial planning and passionate about helping my clients live well financially in the future. I will cover the cost of your first appointment with our financial adviser, so you can understand more about how he can help you.
To book your free first appointment with FinChoice, call us today on 1800 SHARON (1800 742 766) or click on the Speak to us button at the top of the page.
We service the areas of Blacktown, Seven Hills, Plumpton, Schofields, Quakers Hill, Riverstone, Rooty Hill, Doonside, Glenwood, Mount Druitt, Kings Park in NSW and surrounds.