First home buyers
First Home Buyers | Sharon Sarkaria in Blacktown & Quakers Hill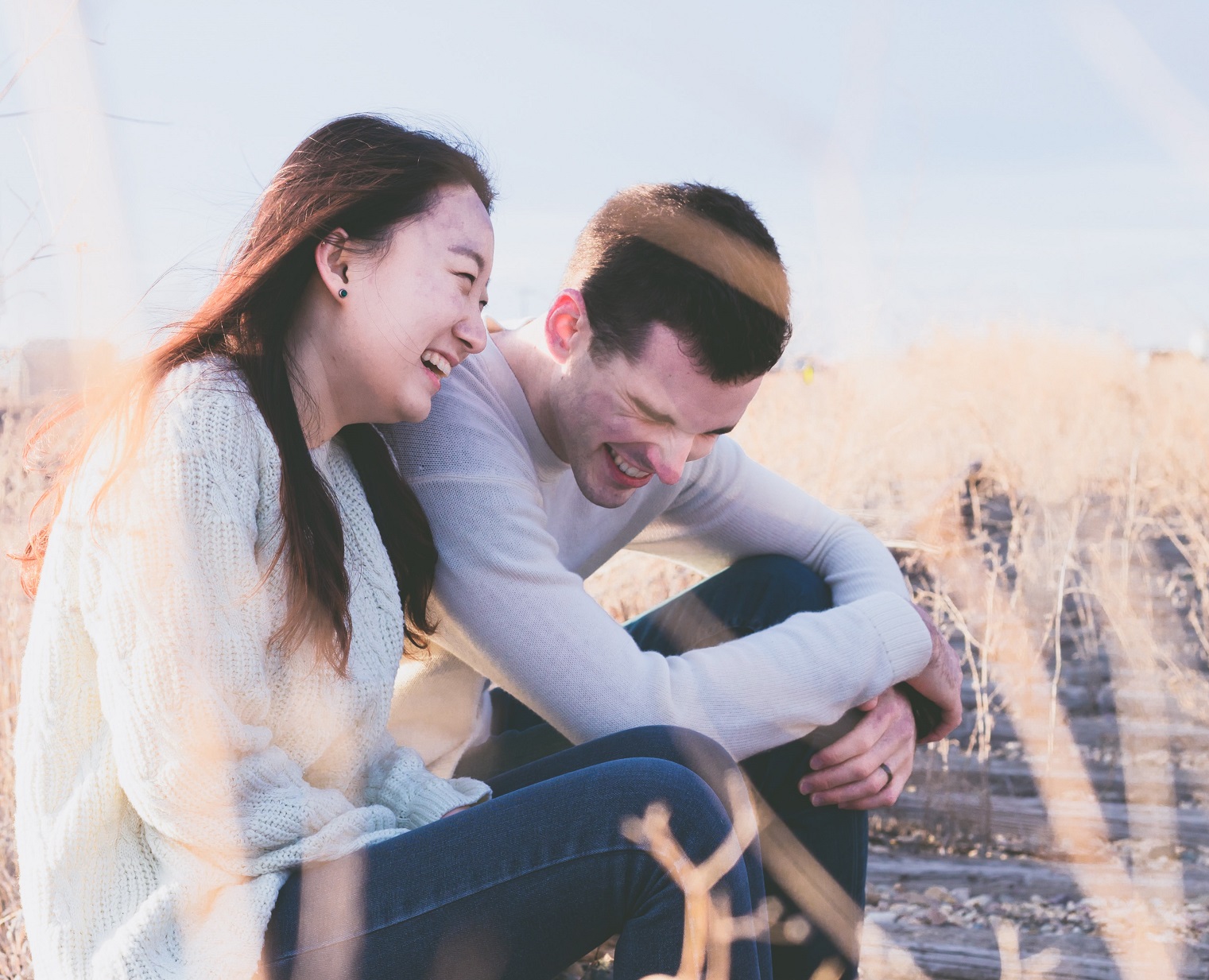 At Mortgage Choice, we especially love helping first home buyers find the right home loan for their first big purchase! From choosing fixed or variable rates to understanding offset accounts and other features - I will talk you through each step of the process.
As a first home buyer, you probably have lots of questions like: how much can I borrow? what will my repayments be? am I eligible for any incentives? The great news is, you don't have to answer these on your own - I am here to help! In our first appointment, we will go through your numbers to figure out what your budget is and which lenders will suit you best.
How we can help you buy your first home:
Calculate how much you could borrow and what your repayments might be
Identify the right type of loan for you
Figure out which lender is going to suit you best
Go through all first home buyer incentives to figure out which ones you're eligible for
Apply for pre-approval and follow up with the banks (so you don't have to!)
Ensure the settlement process runs smoothly for you
Help you find the right property inspectors, conveyancers etc to help you get into your first home
First home buyer incentives & grants.
When it comes to buying your first home, there are lots of incentives and grants that you could be eligible for - which could help you stretch your budget even further. These include incentives like the First Home Owner Grant (FHOG), the First Home Loan Deposit Scheme, Stamp duty discounts, the HomeBuilder Cash Grant and many more! I will review these for you and figure out which ones you could be eligible for. Find out more in our video below.
My service is no cost to you.
The main focus of our business at Mortgage Choice is putting our clients first. As a mortgage broker, we offer our service at no cost to you, as we receive a commission from the lender once your loan settles.
But, at Mortgage Choice we take it a step further, with our paid the same philosophy. Unlike other brokers, Mortgage Choice brokers are paid the exact same rate of commission regardless of the home loan you choose from our wide range of lenders. So you know that we are focused on the best outcome for you - and not for us.
Find out more about buying your first home.
I am passionate about providing resources to help first home buyers understand more about the process of buying their first home. Check out some of the other resources available:
I am here to help you.
I would love to help you with your first home! Call us today on 1800 SHARON (1800 742 766) or click on the Speak to us button at the top of the page.
We service the areas of Blacktown, Seven Hills, Plumpton, Schofields, Quakers Hill, Riverstone, Rooty Hill, Doonside, Glenwood, Mount Druitt, Kings Park in NSW and surrounds.
The right home loan for your first home
Our mission is to find the right home loan for your individual needs and to always have your best interests at heart. Plain and simple. Which is why we have such a wide range of lenders to choose from. We can search through hundreds of products to find something tailored to your situation. ~