Home loans
Home Loans | Sharon Sarkaria in Blacktown & Quakers Hill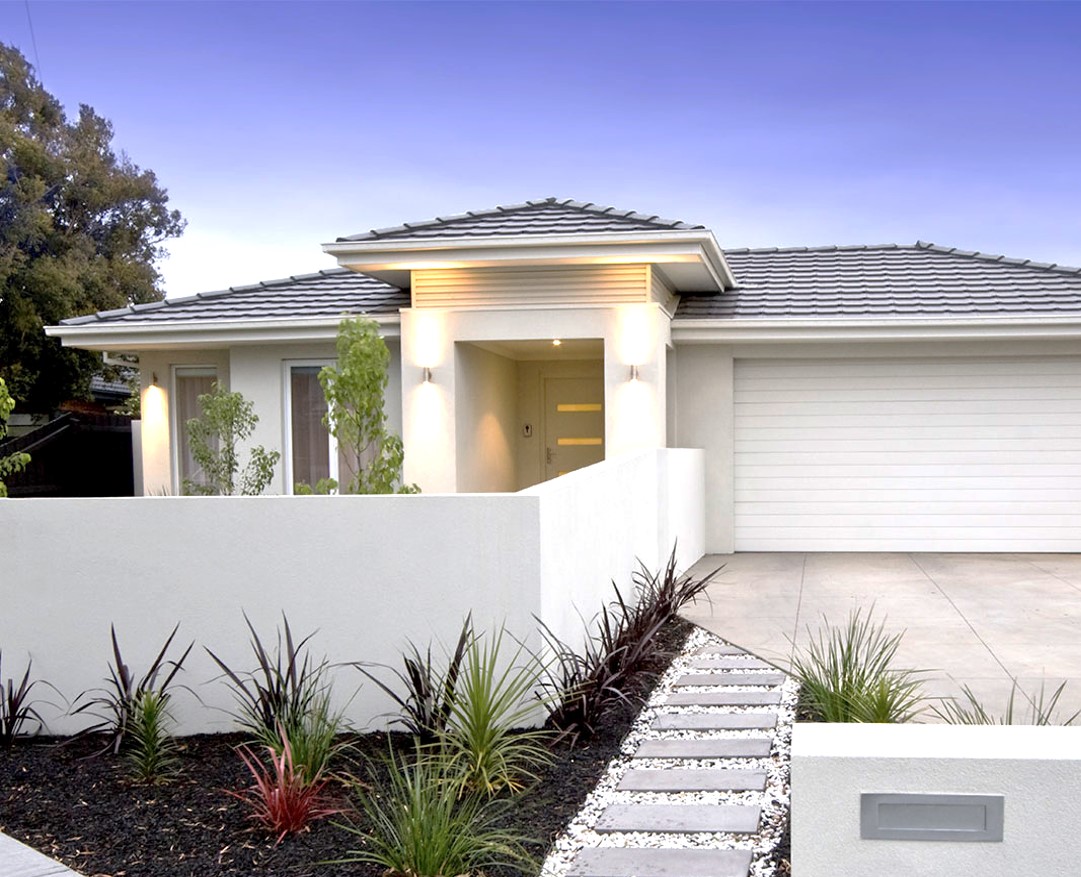 Buying property is an important milestone in the lives of many Australians. But choosing a home loan can often be a confusing step, not to mention putting together the application. That's where I can help!
With so many lenders in Australia, it can be difficult to know which of them can offer you the right loan that will meet your needs. Which is why my clients find my service so valuable! All you need to do is tell me what you want to achieve, and I will do all the research and paperwork to find you the right home loan - at no cost to you.
With over 20 lenders on our panel, I have access to over 3,000 home loan products - giving us a great range of unique home loans to choose from. You wouldn't believe how different home loans can be from ANZ compared to a smaller lender like Pepper Money. Whatever your needs are, I can find the right home loan for you.
We save you time & money by:
Doing all the research and comparison of home loans for you
Finding a loan that suits you, and has the best chance of approval
Completing & submitting the paperwork on your behalf
Following up with the banks, so you don't have to
Finding a great competitive rate from our range of lenders
Letting you know when it's time to review your loan to see if a newer one would save you money
My service is no cost to you.
The main focus of our business at Mortgage Choice is putting our clients first. As a mortgage broker, we offer our service at no cost to you, as we receive a commission from the lender once your loan settles.
But, at Mortgage Choice we take it a step further, with our paid the same philosophy. Unlike other brokers, Mortgage Choice brokers are paid the exact same rate of commission regardless of the home loan you choose from our wide range of lenders. So you know that we are focused on the best outcome for you - and not for us.
I'll help you get pre-approval on your loan.
Once we have chosen a great home loan for your next purchase, I will put together an application for pre-approval. Pre-approval is like a conditional 'green light' from your chosen lender and helps settlement go much faster. It can put you in a great position when negotiating with the vendor and gives you a clear upper limit with your budget, so you know exactly how much you can afford to spend.
Find out more about the home loan process.
I am passionate about providing resources to help people understand more about the home loan process. Check out some of the other resources available:
I am here to help you.
I would love to help you with your home loan! Call us today on 1800 SHARON (1800 742 766) or click on the Speak to us button at the top of the page.
We service the areas of Blacktown, Seven Hills, Plumpton, Schofields, Quakers Hill, Riverstone, Rooty Hill, Doonside, Glenwood, Mount Druitt, Kings Park in NSW and surrounds.
Get the right home loan for your needs
Our mission is to find the right home loan for your individual needs and to always have your best interests at heart. Plain and simple. Which is why we have such a wide range of lenders to choose from. We can search through hundreds of products to find something tailored to your situation. ~