Investment loans
Investment loans | Sharon Sarkaria in Blacktown & Quakers Hill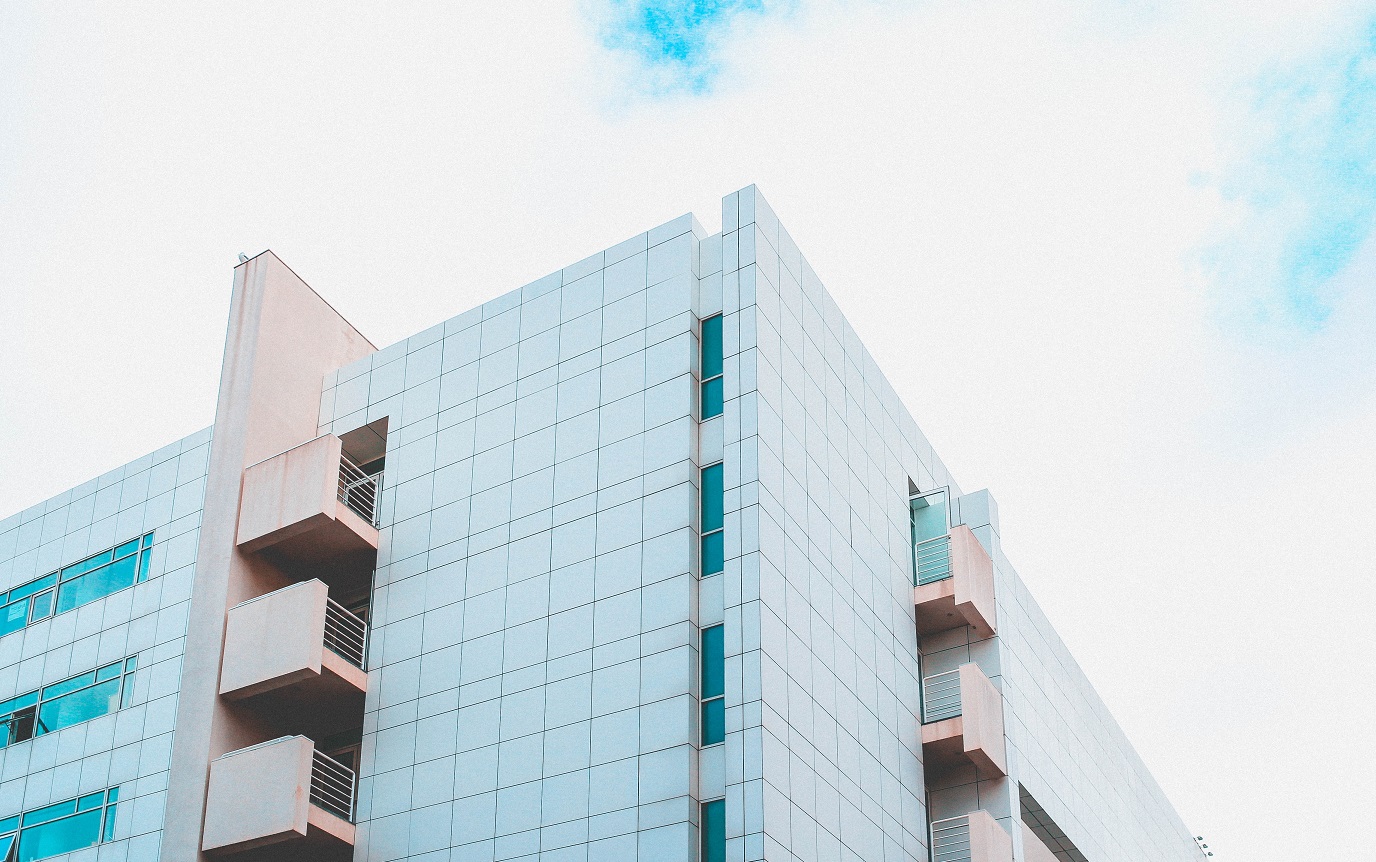 For decades, Australians have loved the idea of investing in property, and choosing the right finance to back your investment is a vital part of the process. The wrong structure or investment loan can lower your returns.
We save you time & money.
Residential real estate in Australia can deliver regular, tax-friendly rent returns and long term growth in value. But it's important not to eat into your returns with a loan that isn't right for you - it's important to have a competitive interest rate and the right features.
We have over 20 lenders on our panel including the big banks and some smaller lenders - many of which love to lend to investors. I'll negotiate a great deal on your behalf and save you the hassle of doing everything yourself.
We can save you time & money by:
Doing all the research and comparison of a range of investment loans, so you can maximise your returns
Helping you put together a strategy for your investment by looking at your current finance circumstances
Applying for the investment loan on your behalf and following up with the banks - so you don't have to
Finding a great competitive rate from our range of lenders
Letting you know when we can refinance your investment to save you money
Cash deposit or equity.
Purchasing property can often mean you need a large cash deposit before you can secure finance. But if you already own a home, you can use the equity in the property as your deposit. There's a bit more to it, but it is a strategy many investors use to start their investment property without needing a 20% deposit on the property. Find out more in our video below:
Find out more about the investment process.
I am passionate about providing resources to help Australians understand more about starting their investment portfolio. Check out some of the other resources available:
I am here to help you.
I would love to help you with your investment loan! Call us today on 1800 SHARON (1800 742 766) or click on the Speak to us button at the top of the page.
We service the areas of Blacktown, Seven Hills, Plumpton, Schofields, Quakers Hill, Riverstone, Rooty Hill, Doonside, Glenwood, Mount Druitt, Kings Park in NSW and surrounds.
Compare and save on investment loans
We search through offers from over 25 lenders to find you the investment loan that may suit your needs. ~