Mortgage Broker and home loan expert in Nunawading, Box Hill & Blackburn | Mortgage Choice in Whitehorse
Looking for a home loan? Talk to Sherry Gao, your local Mortgage Choice broker from Nunawading. Let us research and compare over 20 lenders for you.
Office 0411 785 891
Fax 03 9988 3736
Open Hours

After hours by appointment
Address
PO Box 8
NUNAWADING,

VIC

3131



Mortgage Choice in Nunawading
We work to try and make the loan process as easy as possible for you, overcoming any hurdles for you in the process. We have over 20 lenders on our panel, including the big banks and boutique lenders, so we work through them all to find the right one for you.
Our services include:
Home loans
Investment loans
Refinancing
Personal loans
Financial planning
Insurance
Superannuation
Buying Australian property
Why use Mortgage Choice in Nunawading?
We have access to hundreds of loans to help you find the right one. When you use a mortgage broker, it is like having over 20 lenders competing for your business!
Our home loan service is no cost to you as the lender pays us after your loan settles.
As a Mortgage Choice broker, we are paid the same commission regardless of the home loan you choose from our wide choice of lenders.
We prepare all the paperwork and do the follow-up with the lenders for you. We don't want you to have to navigate the banks customer service, that's our job!
We will be with you through every step of the process and keep you updated on the progress of your loan.
Australian property purchase and regulations
Investing in Australian property from overseas can be a stressful and difficult process. Our team will help you understand the Australian investment regulations as well as finding the appropriate loan for your investment. We will follow-up with the local lenders and prepare all the paperwork to Australian standards.
I come to you
I am more than happy to come out and see you at a time and place that suits you. I service the areas of (and surrounding) Box Hill, Box Hill Central, Box Hill South, Houston, Wattle Park, Box Hill North, Kerrimuir, Mont Albert North, Blackburn, Blackburn North, Blackburn South, Laburnnum, Brentford Square, Forest Hill, Nunawading, Mitcham, Mitcham North, Rangeview, Vermont, Vermont South.
澳大利亚Whitehorse、Nundawading, Box Hill和Blackburn的房贷经纪和金融专家
在Whitehorse Mortgage Choice,我们热心帮助您,为您未来的财务事宜免除后顾之忧!其中包括帮助您找到首次购房、投资物业、商业或汽车的合适贷款。我们也可以为您实现您的财务目标提供帮助,或帮助您处理好保险等事宜!
我们的团队可以用中文或英文帮助本地或海外客户。
我们为您调查并准备好文件
在Whitehorse Mortgage Choice,我们首先要了解您的需求。然后搜索25家贷款机构的产品,包括各大银行,为您找到合适的贷款。
我们不仅帮助您找到合适的贷款,我们还准备文件、查看贷款机构的审理进度,确保您保持最新信息。
澳大利亚房地产投资
澳大利亚房地产继续呈现上升趋势。无论是为您的家人或是为取得金融利益,很多人都梦想投资房地产。我们的团队可以按照澳大利亚的法规,帮助您完成整个过程,跟进澳大利亚贷款机构的后续行动并准备所有文件。
免费服务
我们房贷服务不向您收取费用,因为贷款机构在贷款落实后支付我们的服务。
作为Mortgage Choice经纪人,无论您从各种选择中选择了哪家贷款机构,我们得到的报酬都是相同的
我们可以帮助您申请:

房贷

再融资

澳大利亚房地产投资

追加贷款和装修贷款

汽车贷款

商业贷款

设备贷款和租赁

金融规划

保险

信用卡

个人贷款
房贷重新评估

在Mortgage Choice,我们理解您的生活可能会改变。您可能结婚生子或换了工作,但您的贷款随着生活的改变而做出调整了吗?
我们提供免费的房贷重新评估服务,确保贷款利率和功能仍然满足您的需要。
我们的房贷重新评估只需要30分钟时间,为您节省还款金额。
我们来找您
我们知道您很忙,所以我们可以在您的家中、办公室或当地的咖啡馆与您见面。我们在Box Hill, Box Hill Central, Box Hill South, Houston, Wattle Park, Box Hill North, Kerrimuir, Mont Albert North, Blackburn, Blackburn North, Blackburn South, Laburnnum, Brentford Square, Forest Hill, Nunawading, Mitcham, Mitcham North, Rangeview, Vermont, Vermont South.地区和周围地区为您提供服务。
The right home loan for your
needs
Our mission is to find the right home loan for your individual needs and to always have your best interests at heart. Plain and simple. Which is why we have such a wide range of lenders to choose from. We can search through hundreds of products to find something tailored to your situation. ~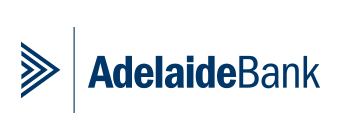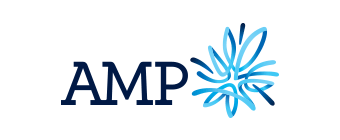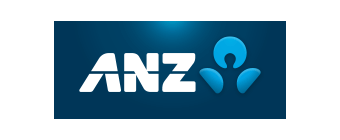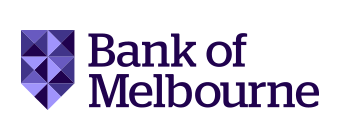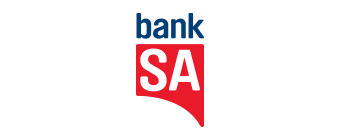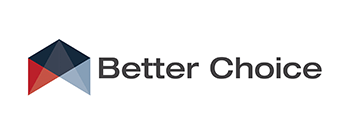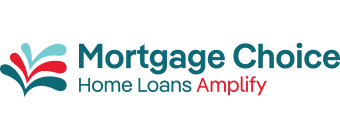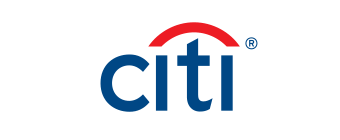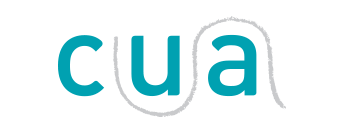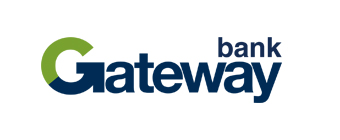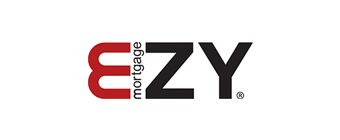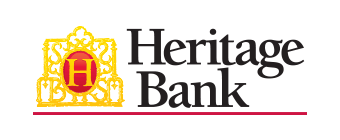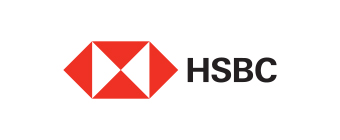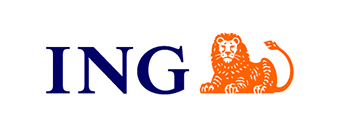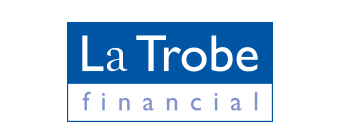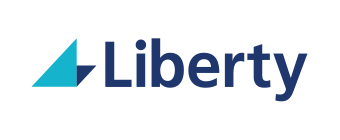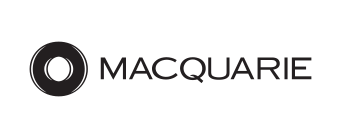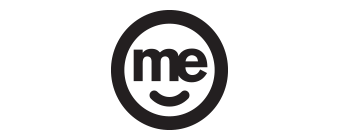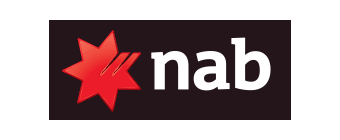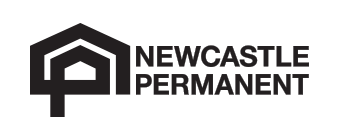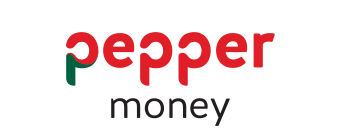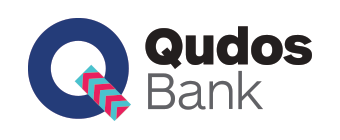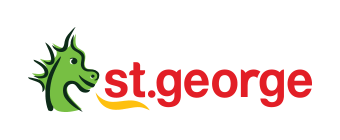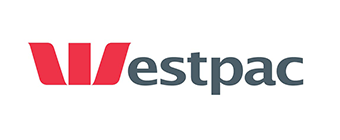 Help me
calculate