Meet our team at Mortgage Choice! We are looking forward to help you with your financial needs.
Shilpa Sondhi
Owner/Mortgage Broker
I have been a Business Trainer and Assessor prior becoming a mortgage choice broker. I understand living dreams and achieving it. It's my Responsibility as well as profession to help people to achieve their dream lifestyle .
I go beyond my working hour limits to ensure that the customer feels connected and miss out on nothing. No deal is small, big or impossible for me as i believe in going extra mile to find a solution for every "impossible solutions'.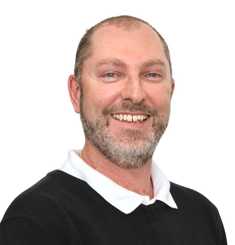 Matthew La Rocca
Financial Adviser
Prior to his career as a Financial Adviser, Matthew worked as a Business Development Manager in the mortgage broking industry. His move to financial planning was inspired by wanting to take a more holistic view of people's finances, helping them identify lifestyle goals and formulating financial strategies to help them achieve those goals.

Matthew is passionate about seeing the end result of a financial plan, knowing he's had an impact on his client's financial wellbeing and helped them live the life they want.