Car loans & leasing
Mortgage Brokers in Parramatta & Auburn | Car loans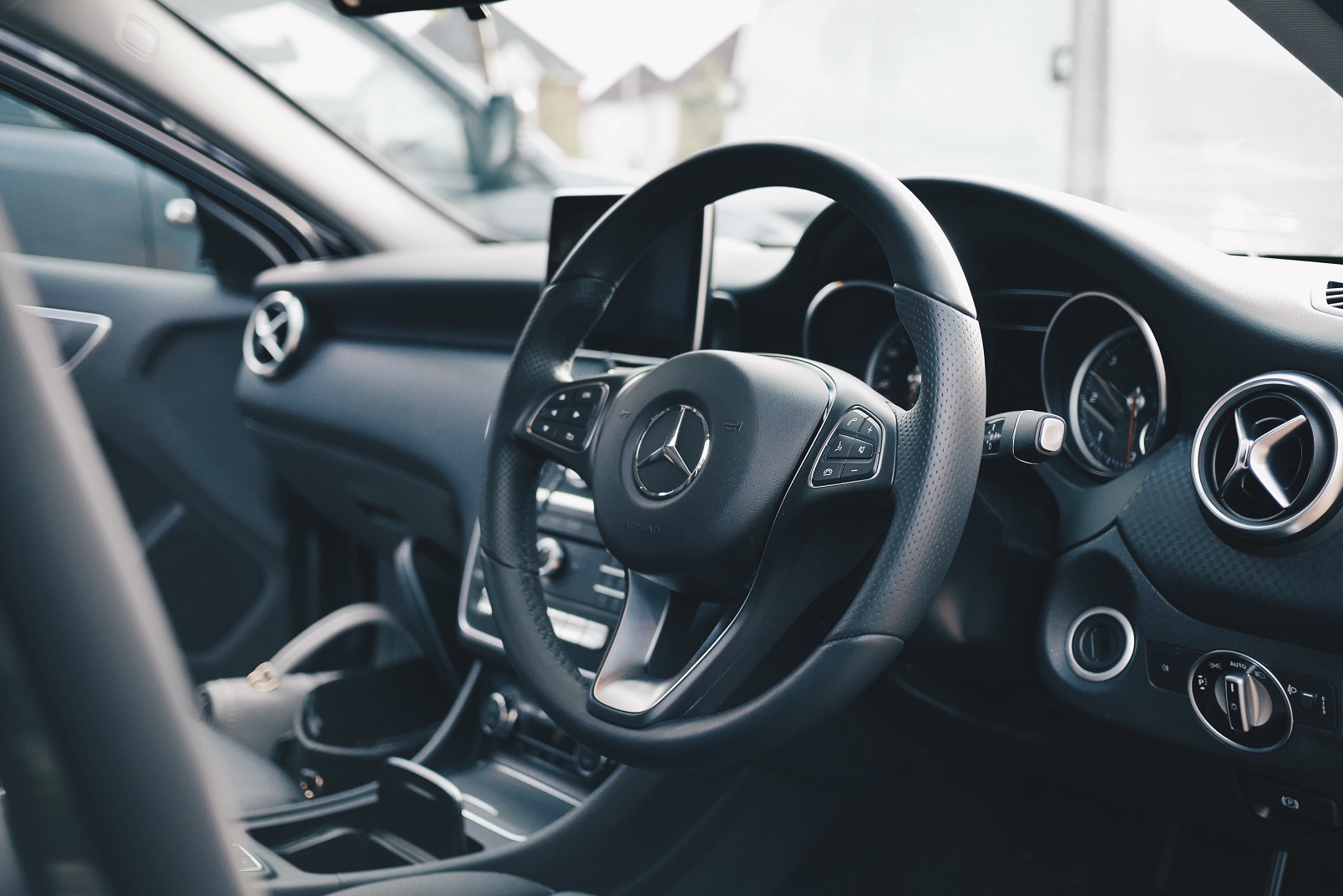 It doesn't matter what kind of car you're looking for, finding the right finance to match is important. With over 20 lenders on our car loan panel, the Mortgage Broker team in Parramatta & Auburn can help you with your car finance too.
Did you know that many car loans - especially those offered by dealers - have additional fees built it? Fees like monthly administration fees and penalties for paying off your car early. You can also be hit with balloon payments at the end of the loan term.
The Mortgage Choice car loan service gives you access to over 20 car loan lenders with a range of great car loans with low rates and features you want.
How can we help with your car loan?
We do all the research to find a great car loan with the terms you want
We talk to your car loan lender to negotiate on your behalf
We complete the submission paperwork and follow it through to settlement
We can help with pre-approval for your car loan
We can also help with refinancing of your current car loan
Business car fleets & work vehicles
If you're a business owner and don't have time to do the due diligence required for your next work truck or fleet of cars, big or small, our team can help. We'll do all the research so you know you're getting a great deal and we can even souce the new equipment or car vehicle for you.
Our car buying service
Not looking foward to searching for the car yourself? Just let our Parramatta & Auburn team know the make and model of the car, and we will do the shopping around for you. We have access to dealers across Australia and source hundreds of car each month, giving you the advantage of our volume buying power to get a great deal!
Avoid the car dealers and let us take the hassle out of buying your next car. We can even help you with the trade in of your old car.
Talk to Shree & Caner in Parramatta
Our Mortgage Broker team in Parramatta, Auburn & Toongabbie are committed to giving you car finance advice you can trust is in your best interest. And we're also here for a friendly chat about your next car purchase!
Call our team in Parramatta & Auburn today on 0452 647 232 or click on the Speak to us button at the top of the page. Our team is mobile and can come to you.
Caner, Shree & their team service the areas of Parramatta, Auburn, Toongabbie, Ermington, Rydalmere, Dundas, Silverwater, Lidcombe, Granville, Greystanes, Merrylands and surrounds.
Compare and save on your car loan
We search through offers from over 25 lenders to find you the car loan that is suited to your needs. ~