First home buyers
Mortgage Brokers in Parramatta & Auburn | Your first home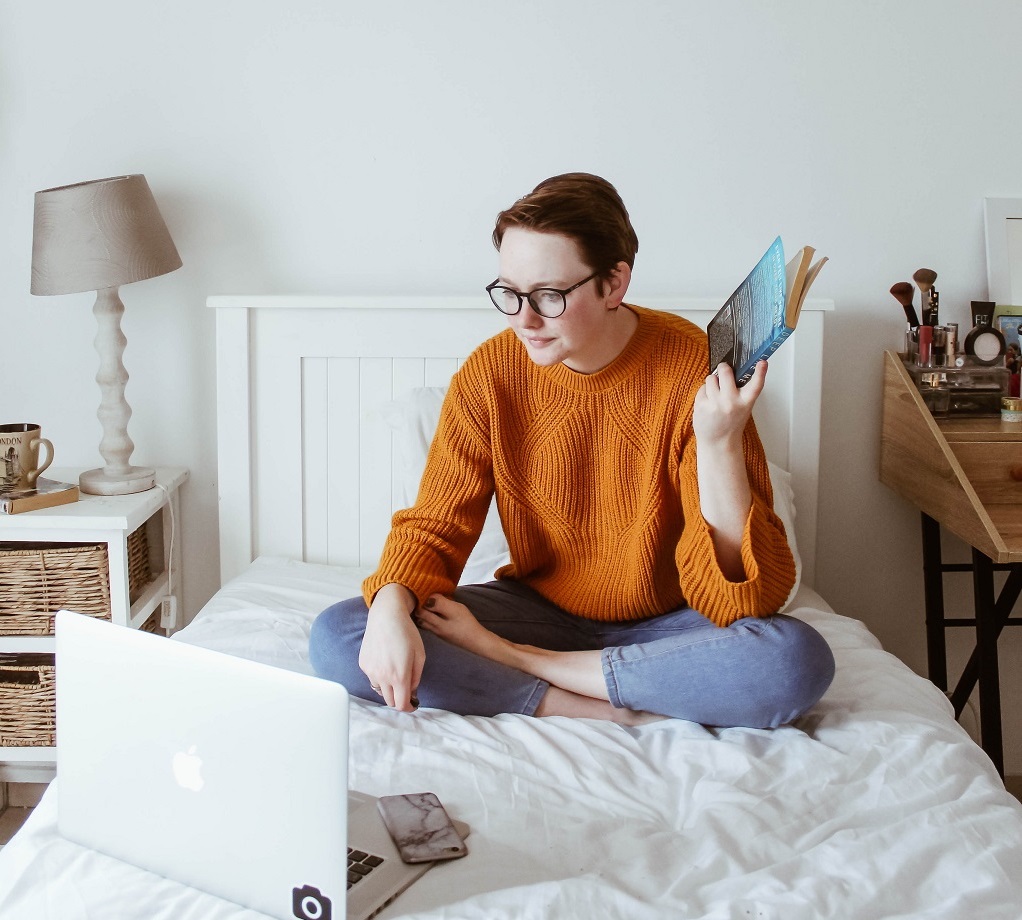 "I remember the day I bought my first home. I was the happiest person alive. I want to help other people to achieve that level of happiness. That is why I became a broker." [Shree Regmi]
It's a great time to buy your first home. Low interest rates, a recovering property market and plenty of first home buyer incentives mean that you could get into your first home quicker than ever. Shree, Caner & their Parramatta team will take the stress out of the first home buyer process. We can help you:
Figure out your budget, so you have a firm maximum spending limit
Look at possible repayments and lenders to suit you
Research which loan is going to be right for you, from the thousands of loans on our panel
Apply for pre-approval so you can move quickly when you find "the one"
Find out what first home owner incentives you would be eligible for
What government help is available?
You may qualify for: The First Home Owner Grant, Stamp Duty Concessions, The First Home Loan Deposit Scheme, the First Home Super Saver Scheme and more.
Any of these incentives could help you get into your first home even faster, and even boost your budget. Chat to our Mortgage Broker team in Parramatta & Auburn to find out more details. We can see what you could be eligible for, and even help you apply.
Using a guarantor
A guarantor on a mortgage is the person who provides the additional security for your home loan. Most lenders prefer the guarantor to be a close relative – usually a parent, grandparent or siblings.
Your guarantor does not have to pay any money to the lender, they are simply providing an extra guarantee to the lender should you fall behind on repayments. Using a guarantor means that you don't have to save as much of a deposit (getting into your first home faster) and can avoid Lenders Mortgage Insurance (LMI).
We also suggest that both the first home buyer and the guarantor seek independent advice before entering into a guarantor loan. This is because being a guarantor can affect your own chances of borrowing in the future and put you at some risk in the future.
Download our free e-guide: Understanding Guarantor Loans
We don't charge you for our home loan service
Our home loan service is free to our customers, because your chosen lender will pay us a commission after your home loan settles. Find out how mortgage brokers get paid.
Talk to Shree & Caner in Parramatta
Our Mortgage Broker team in Parramatta, Auburn & Toongabbie are committed to giving you first home loan advice you can trust is in your best interests. And we're also here for a friendly chat about your property plans!
Call our team in Parramatta & Auburn today on 0452 647 232 or click on the Speak to us button at the top of the page. Our team is mobile and can come to you.
Caner, Shree & their team service the areas of Parramatta, Auburn, Toongabbie, Ermington, Rydalmere, Dundas, Silverwater, Lidcombe, Granville, Greystanes, Merrylands and surrounds.
The right home loan for your first home
Our mission is to find the right home loan for your individual needs and to always have your best interests at heart. Plain and simple. Which is why we have such a wide range of lenders to choose from. We can search through hundreds of products to find something tailored to your situation. ~