Refinancing
Mortgage brokers in Parramatta & Auburn | Refinancing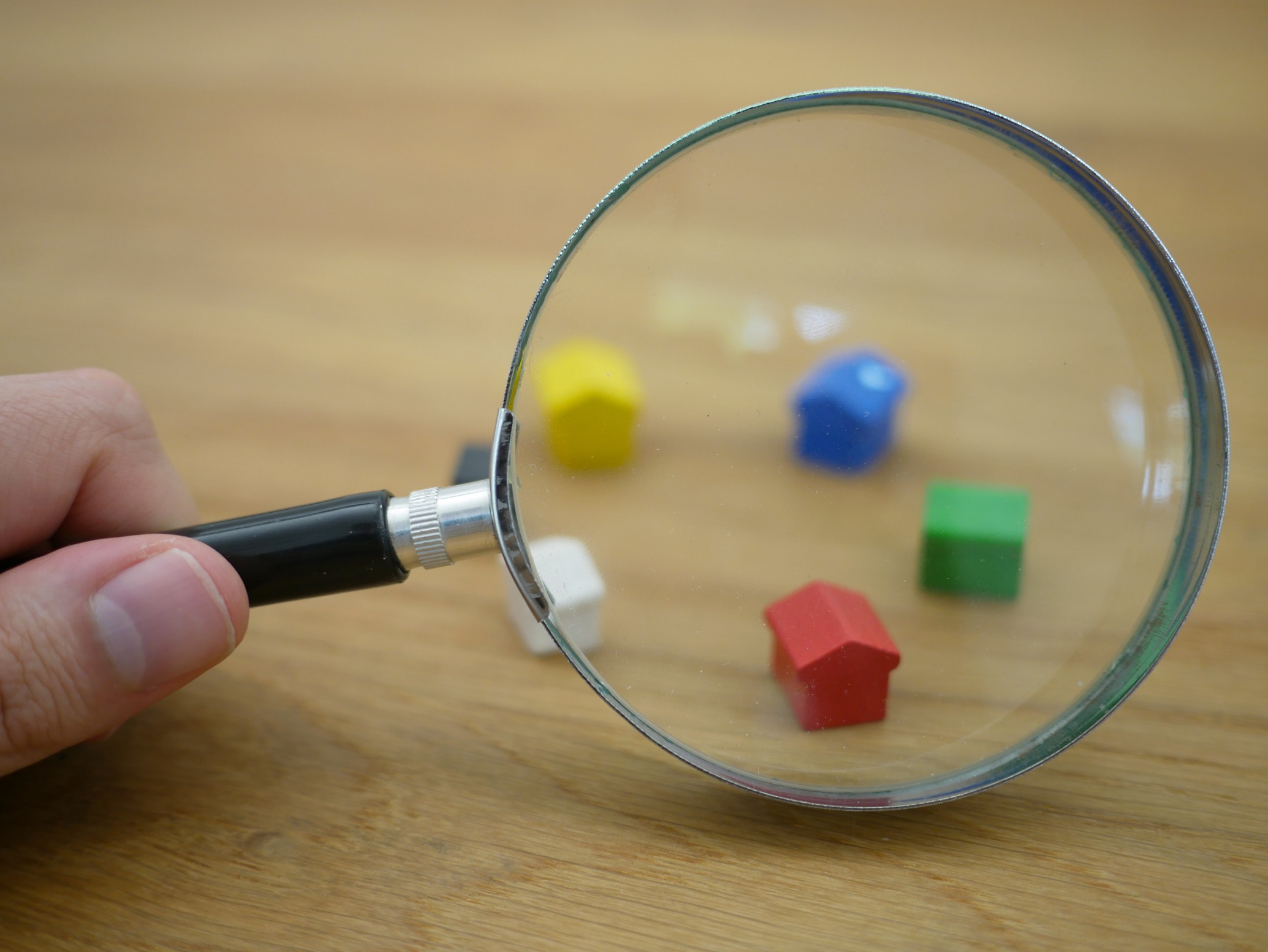 Comparing home loans is beneficial, especially if you want to find yourself a lower interest rate or better features. But comparing home loans is also time consuming. Our Mortgage Broker team in Parramatta & Auburn can give you your time back.
Refinancing is something that many Australians are reluctant to do when is comes to their home loan. But in 2020, interest rates fell to all time lows and over 500,000 Australians chose to refinance to a better deal. Plus, there are plenty of great cashback deals available.
The first step is reviewing your loan to see if there is a deal worth refinancing to. We can help.
What is refinancing exactly?
Refinancing refers to the process of paying out your current home loan by taking out a new loan, either with your existing lender or through a different lender.
You could get a lower interest rate and reduce your monthly repayments or you could fix your rate for a certain period, and have the security of fixed monthly repayments.
Our FREE Home Loan Health Check
Many Mortgage Choice customers love our FREE Home Loan Health Check, because it takes a lot of the hard work out of figuring out if it's the right time for you to refinance.
Our Parramatta & Auburn team will review thousands of other home loans available on the market, which suit your individual circumstances, and let you know if there's a better deal available.
Next, Shree and Caner will talk you through the costs associated with refinancing, to see if refinancing is right for you. If it is, our team will complete the paperwork and apply for the refinance on your behalf.
Talk to Shree & Caner in Parramatta
Our Mortgage Broker team in Parramatta, Auburn & Toongabbie are committed to giving you advice on refinancing you can trust is in your best interests. We're also here for a friendly chat about your property plans!
Call our team in Parramatta & Auburn today on 0452 647 232 or click on the Speak to us button at the top of the page. Our team is mobile and can come to you.
Caner, Shree & their team service the areas of Parramatta, Auburn, Toongabbie, Ermington, Rydalmere, Dundas, Silverwater, Lidcombe, Granville, Greystanes, Merrylands and surrounds.
Our mission is to find the right home loan for your individual needs and to always have your best interests at heart. Plain and simple. Which is why we have such a wide range of lenders to choose from. We can search through hundreds of products to find something tailored to your situation. ~