Business Lending
Loans to start or expand your business | Cronulla, Burraneer and Dolans Bay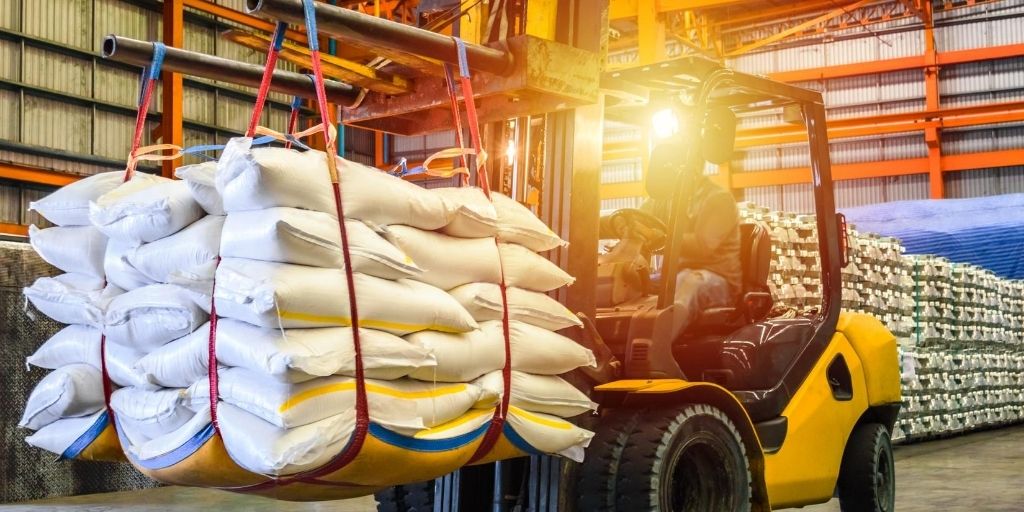 When you're in business, having the right finance and risk planning in place can mean the difference between thriving and surviving.
And no one is better placed to understand your needs than another small business owner. Silas Lightfoot will provide hassle-free, expert advice on finance solutions for all types of businesses - childcare, newsagencies, farming & agriculture, independent stores, and other franchises just like us.
Business loans Cronulla, Burraneer and Dolans Bay
If you are looking for a business loan or asset finance in Cronulla, we can help you secure competitively priced commercial loans or equipment finance.
Silas will do all the hard work, tracking down the loan and lender that's right for your needs, and follow your application all the way to settlement. It leaves you free to focus on growing your business.
We understand small businesses | Cronulla & Burraneer
If you're ready to discuss your situation, call us on 0447 004 103 or email Silas.Lightfoot@mortgagechoice.com.au to discover how we can help you.
We can also help you with: