Equipment Finance, Asset Finance
Equip your business for growth | Cronulla, Burraneer and Dolans Bay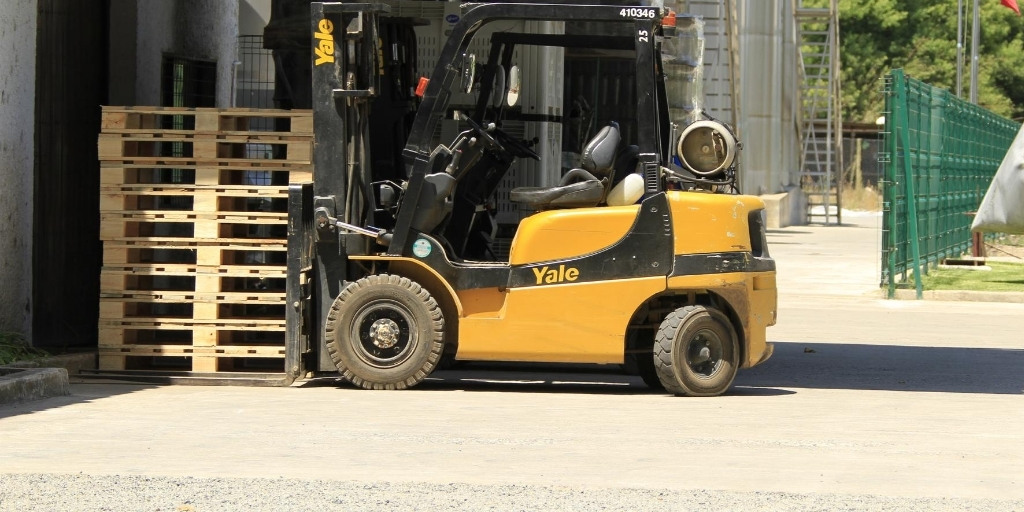 No matter which industry you're in or what your equipment needs may be, we can provide competitive equipment lease and finance options to help your business grow, expand and reach its full potential.
For many businesses, acquiring the equipment they need to run their operations can be extremely difficult, but this is where our team can help you! As your local finance broker, Silas Lightfoot, will take you through your options and guide you through the process, from start to finish.
How to equip your business for growth
Silas will start by taking the time to learn about your business, so we understand exactly what sort of finance best suits your needs. Then we get to work sourcing the lease or finance option that matches your budget and business cashflow.
We'll even complete the paperwork and liaise with the lender, keeping you informed at every stage. This mean means you can focus on what you do best, growing and expanding your business.
If you're ready to discuss your situation, call us on 0447 004 103 or email Silas.Lightfoot@mortgagechoice.com.au to discover how we can help you.
We can also help you with: