Investment loans
Investment Loans | Cronulla, Burraneer and Dolans Bay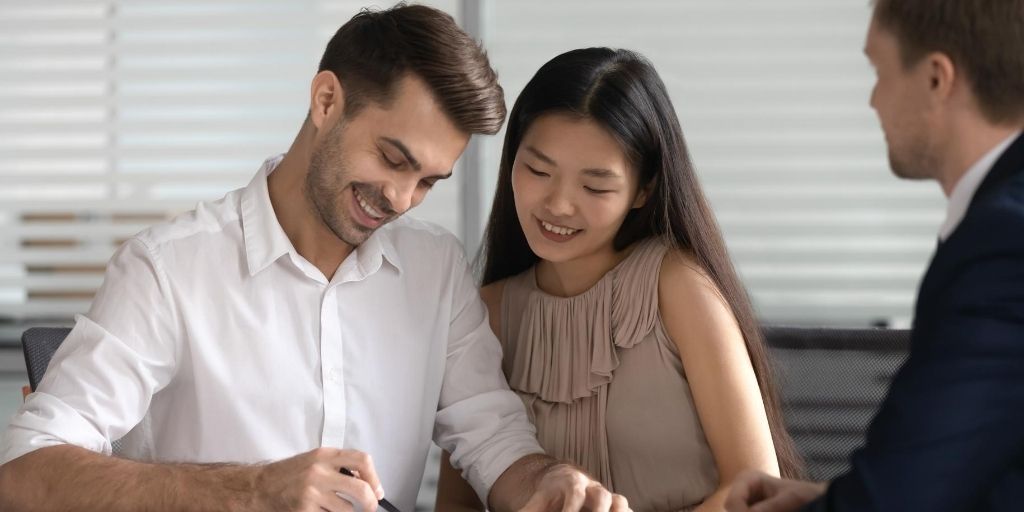 Planning to invest? Silas Lightfoot from Mortgage Choice Cronulla is here to guide you through the process!
As your local mortgage brokers, we can compare hundreds of loans from a wide choice of lenders and advise you on the finer details of each option that could save you money in the long term.
Before buying an investment property, it is important to do your research and get a good understanding of the current property market as well as your borrowing capacity.
To find out how much you can borrow, try our home loan calculator here.
In your research, look for suburbs that perform better than others in terms of rental yields and capital growth. If your property is not close to transport, shops and other amenities, for example, it may be hard to find tenants for the dwelling.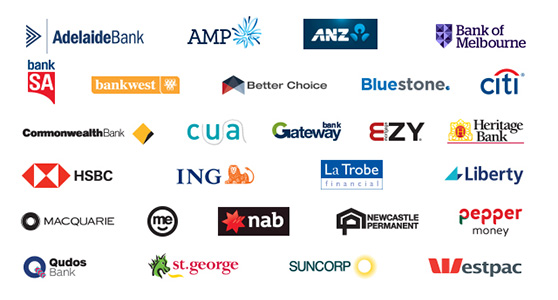 Loan options of particular interest to investors
Like an owner-occupier, you can choose a basic or more feature-filled variable rate loan to fund an investment property. Some options you can choose from include:
Fixed-rate loans
Many investors choose to fix their mortgage interest rate. With a fixed-rate loan, the annual interest charge for each year is known upfront. This means landlords can prepay up to 12 months of interest each year - a cost that may be claimed as a tax deduction.


Interest rate loans
Unlike most other loan types, interest-only loans involve payments that solely include loan interest - there is no repayment of the principal. The principal is repaid when the property is sold. As some investors aim to make a profit on the sale of the property rather than eventually owning it outright, an interest-only loan can be appealing for landlords.


Line of credit
A line of credit loan allows borrowers to withdraw cash from their loan up to a certain limit as and when they choose. Each month the loan balance is reduced by the amount of cash coming in and increased by the amount paid for drawings, direct debits or cash withdrawals. There are usually no set repayments, so this loan is best suited to experienced investors with the discipline to manage the loan carefully.
If you would like to know more about the right loan option for your situation, please contact Silas on 0447 004 103.