Refinancing
Refinance your home loan | Mortgage Broker Cronulla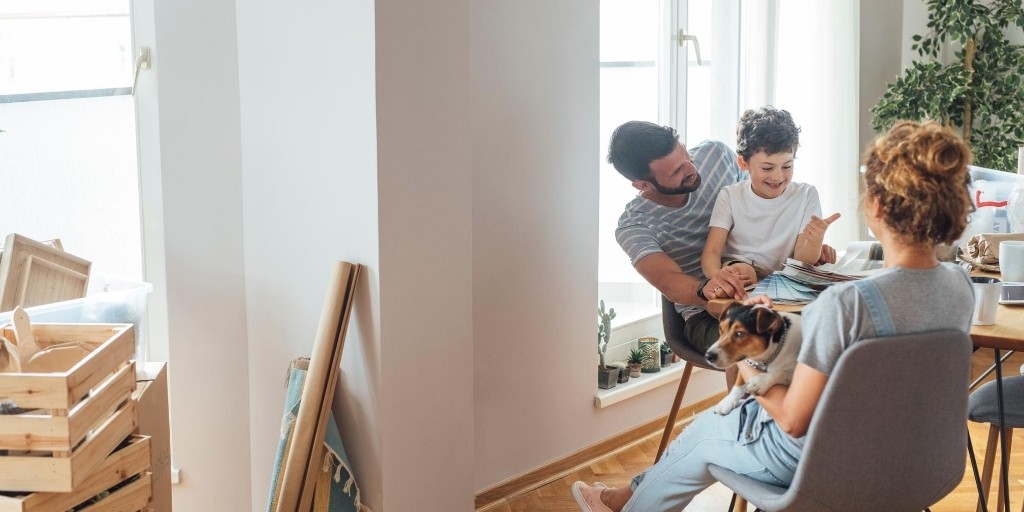 Ask our team from Mortgage Choice Cronulla about a free Home Loan Health Check!
Our team of mortgage brokers servicing Cronulla, Burraneer and Dolans Bay, will evaluate and compare your loan with hundreds of others by taking into account rates, fees and features to make sure you have the loan that's right for you.
No matter how your life has changed, it's essential that your loan continues to meet your needs. Even if you've had your current home loan for only a couple of years, it's possible you could take advantage of different loan features or even secure a lower rate.
When should you get a home loan health check?
If you haven't reviewed your loan in the past 18 months
If you want to save more on your monthly home loan repayments.
If your interest rates starts with a 3
If you need to renovate or plan to renovate the house
If you want to use the equity to invest
How to refinance your home loan | Cronulla
As your local home loan expert, we have access to hundreds of loans from a wide choice of leading lenders, including Australia's big banks and a selection of specialist lenders. We're happy to provide a free review of your current home loan.
If you're unhappy with your current lender or are you just wondering if you're still getting a competitive deal, simply get in contact with Silas Lightfoot, your local mortgage broker to discuss your needs.
Call our team on 0447 004 103 if you're ready to save more on your home loan repayments each month!
We can also help you with: