Solution finder
It all starts with a goal, what's yours?
Buy or build my first home
and
and have found a car I want to buy
Start your car buying journey with an expert.
You've found the right set of wheels, now find the finance option that lets you drive a better deal. And check out our door-to-door car buying service.
We compare
over 20 lenders
We search through offers from over 20 lenders to find you the car loan that will best suit your needs~.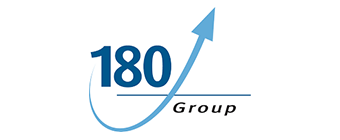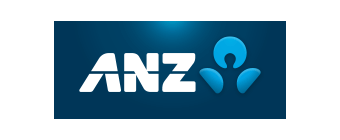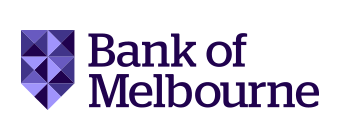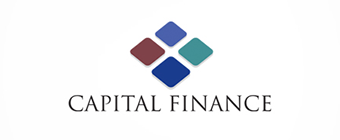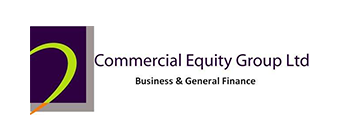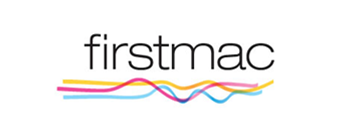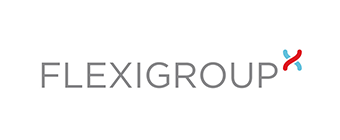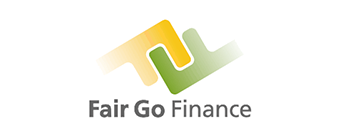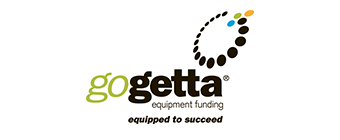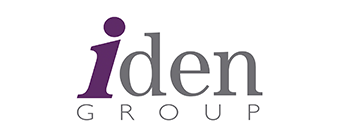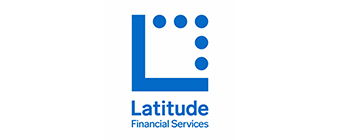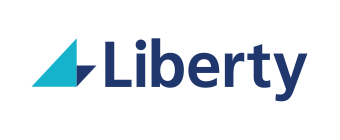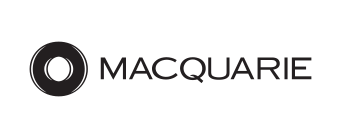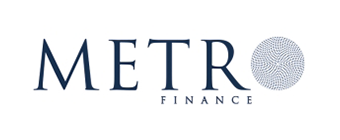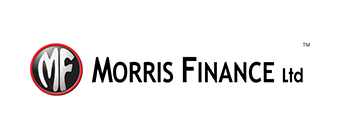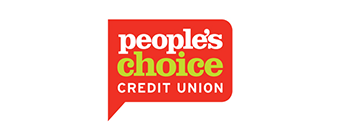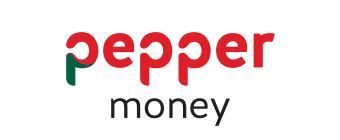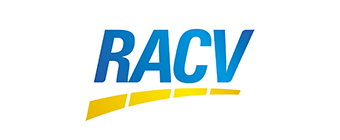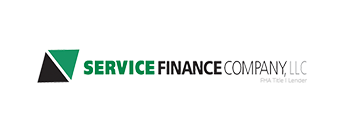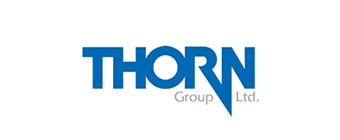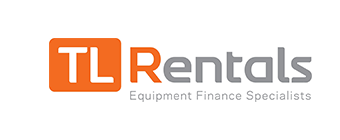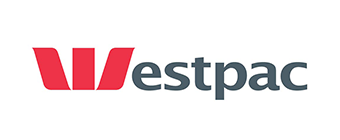 Your
local

Mortgage Choice broker
Find me a...
Hear from our customers
"Mortgage Choice was able to secure a discounted rate for my car loan, which matched the rate offered by the dealer, and my broker kept me in the loop at every stage. I do a lot of driving as part of the business, and the new vehicle is both comfortable and very fuel efficient. These days, a day in the car is a pleasant experience and certainly a lot more economical.
My Mortgage Choice broker and I are more like old friends now, and I certainly recommend their asset finance service to anyone running their own business."
Mark Schneider - Car buyer

Quick tips for car buyers
Car buying service
There's nothing quite like the feeling of driving in your new car. And it feels even better when you know you've secured a competitive price.
What services do we offer?
0% p.a. interest car finance
Things can
change quickly

in the market.
Subscribe and stay informed with news, rates and industry insights.