Solution finder
It all starts with a goal, what's yours? and
and have just started researching
Start your car buying journey with an expert.
Don't miss our hints and tips on what to look for, and the traps to avoid, when it comes to choosing finance for your new car.
Car buying, made easier
There's nothing quite like the feeling of driving in your new car. And it feels even better when you know you've secured a competitive price. But unless you have the time to visit a wide range of car dealers, there's never been a way of knowing if you could have found a better deal. Until now that is.
Watch this video to find out about our car buying service for new cars.
What I
need

to know
Car loan FAQs
Answers to the questions Mortgage Choice brokers are often asked about car loans.
Lease or buy?
If you're in the market for a new car, one of the key decisions is whether to buy or lease the vehicle.
Things to consider when buying a car
We've put together a series of tips to help make the process of buying a car as easy as possible.
Find out more
Your
local

Mortgage Choice broker
Find me a...
We compare
over 20 lenders
We search through offers from over 20 lenders to find you the car loan that will best suit your needs~.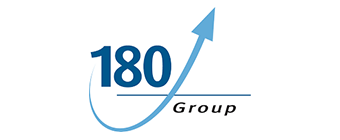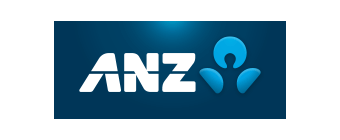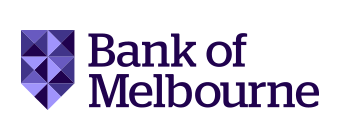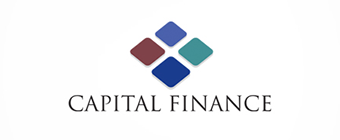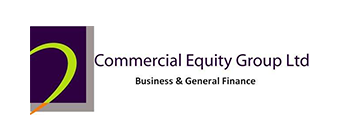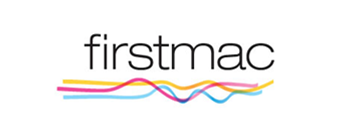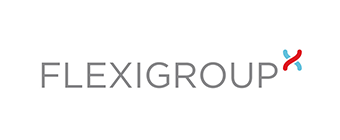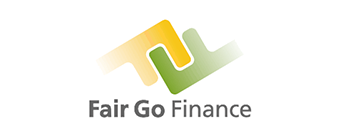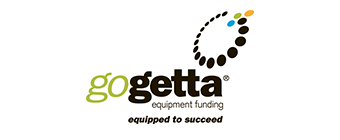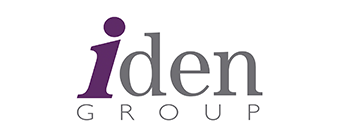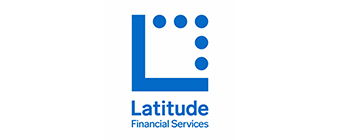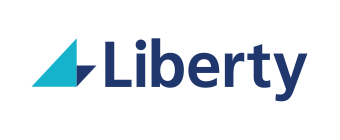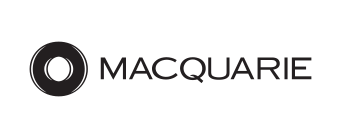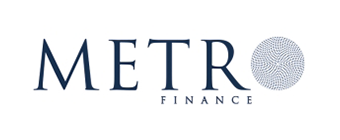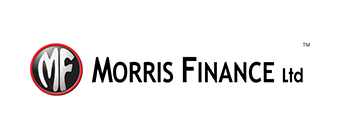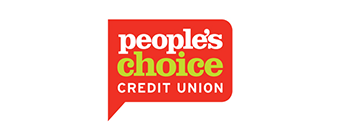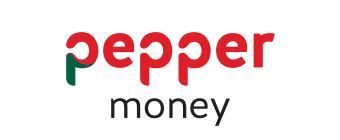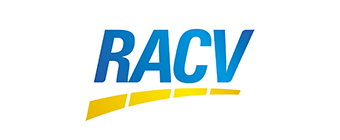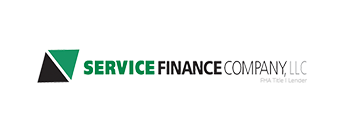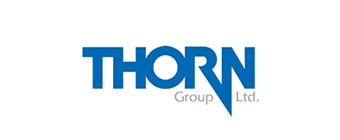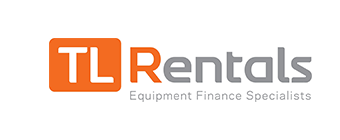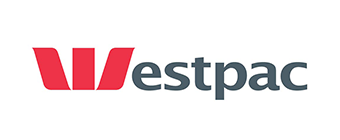 0% p.a. interest car finance
Offers of zero per cent per annum interest on car finance may sound tempting, but it pays to understand the fine print, because deals that sound too good to be true, often are.
0% p.a. interest car finance
What services do we offer?
Things can
change quickly

in the market.
Subscribe and stay informed with news, rates and industry insights.