Solution finder
It all starts with a goal, what's yours?
Buy or build my first home
and
and have found a property I want to buy
You've found your dream home…
You've found your dream home, now find the home loan to make it all happen and make it easy for you to apply.
First
home buyer's

guide

Purchasing your first property can be an overwhelming process and there may be steps you are unsure or unaware aware of. This guide will walk you through all of the steps involved in the buying process.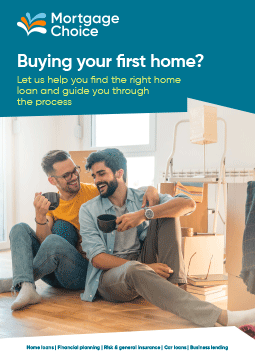 Compare and
save

on your mortgage

See the latest great deals from over 20 lenders, including the big four banks. Our online comparison tool lets you compare rates and features of hundreds of loans to find one that's right for you~.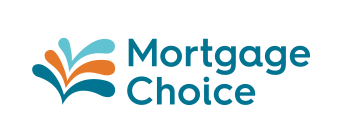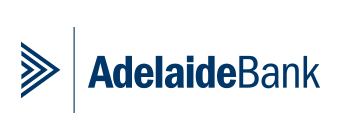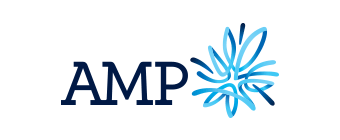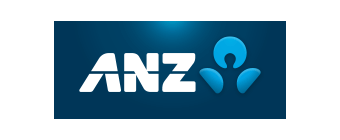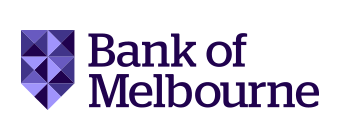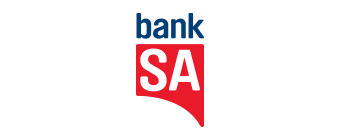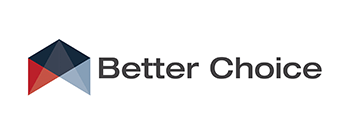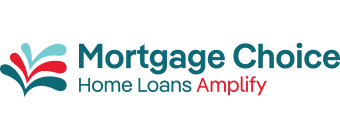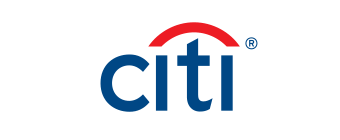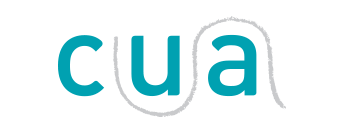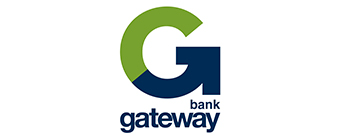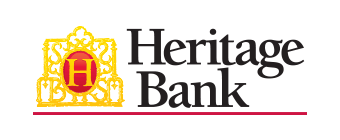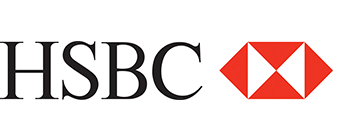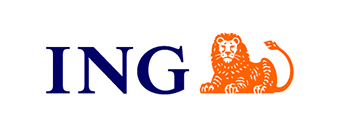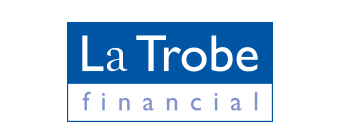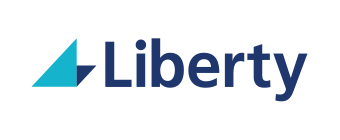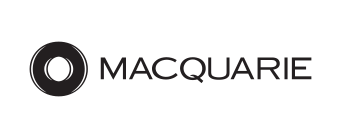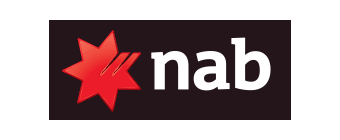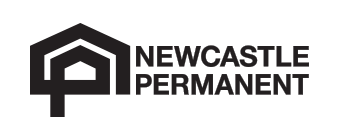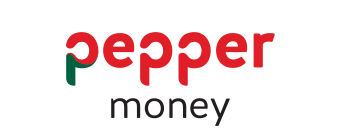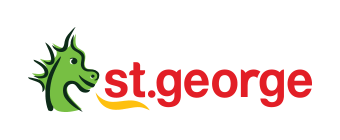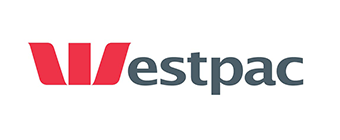 Help me
work out

...
What I
need

to know
First home buyer incentives
Complete a quick online questionnaire to work out if you're eligible for any government assistance or concessions.
First home buyer FAQs
As a first home buyer, it's natural that you'll have hundreds of questions to ask. We've compiled the top ones here for you.
Tips for buying at auction
Check out our tips for keeping calm at auction and maximising your chances of securing your property at the right price.
Learn more
Your
local

Mortgage Choice expert
Find me a...
What makes us different?
At Mortgage Choice we pay your broker the same rate of commission, no matter which home loan you choose from our wide choice of lenders.
Saving your home loan deposit
What does 'guarantor' mean?
Things can
change quickly

in the market.
Subscribe and stay informed with news, rates and industry insights.