Solution finder
It all starts with a goal, what's yours?
Buy or build my first home
and
and I have just started researching
Is investing in property right for you?
Millions of Australians enjoy success with investing in a rental property. But is it right for you? Check out the pros and cons and things to watch out for.
Help me
work out

...
Property
investor

guide

Our free, downloadable guide explains the costs and steps associated with the purchase of an investment property, positive/negative gearing as well as pros and cons of houses vs. units.
What I
need

to know
Property market updates
The latest tips, trends and stats to keep you ahead of the pack - like how to secure your dream home for the best price.
Property investment FAQs
We answer questions about investment. To discuss your individual circumstances, we're always happy to chat with you.
Property investing tips & tools
Use our handy mortgage calculators to do your sums, or check out our detailed downloadable guides for further reading.
Learn more
Compare &
save

on investment loans

See the latest great deals from over 20 lenders, including the big four banks. Our online comparison tool lets you compare rates and features of hundreds of loans to find one that's right for you~.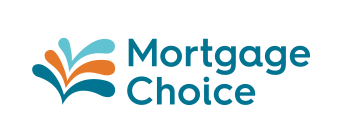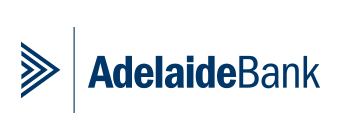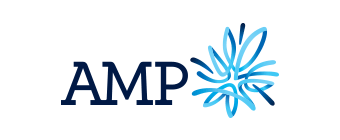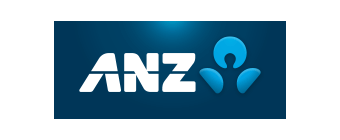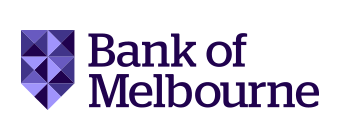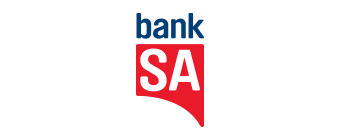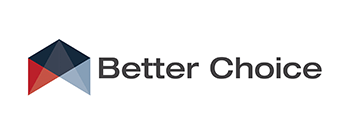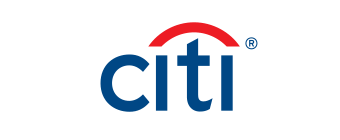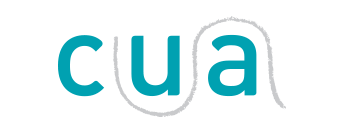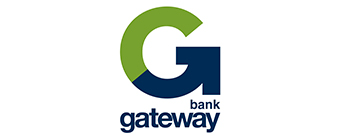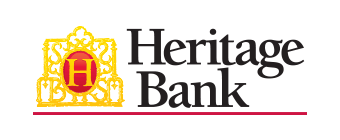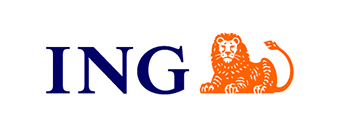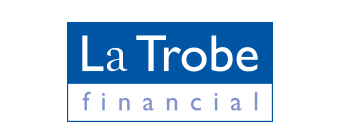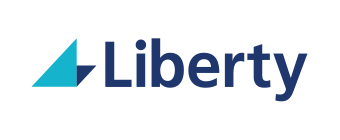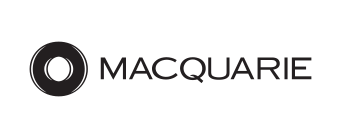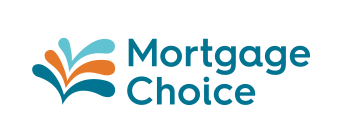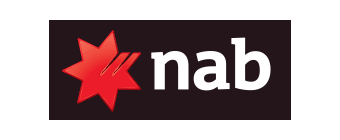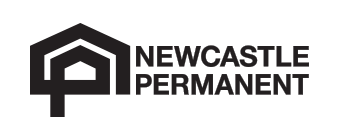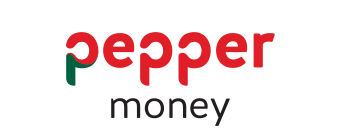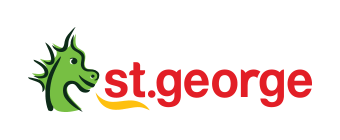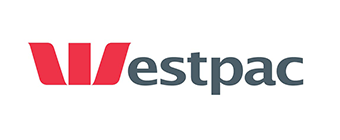 Talk to a Mortgage Choice expert
Get started with investing
Many Australians hold investments but have you ever stopped to wonder if your portfolio is really working in your favour? Professional advice takes the guesswork out of investing.
Get started with investing
Unlocking equity to invest
Invest in commercial property
What is a financial plan?
Negative and positive gearing
Things can
change quickly

in the market.
Subscribe and stay informed with news, rates and industry insights.