Solution finder
It all starts with a goal, what's yours?
Buy or build my first home
and
and I want to purchase/build a commercial property
Take the next step to own your premises.
It can bring certainty, stability and valuable long term returns to your business.
A wide choice of commercial finance

lenders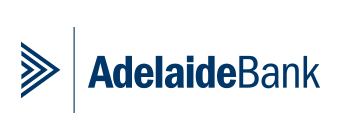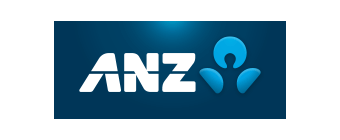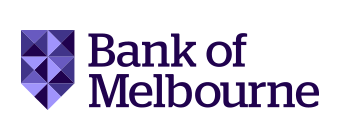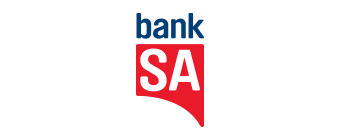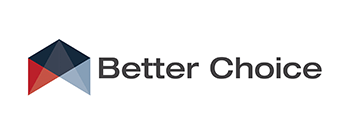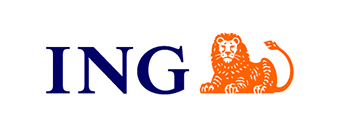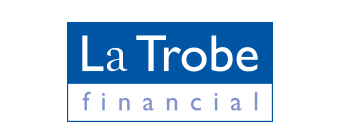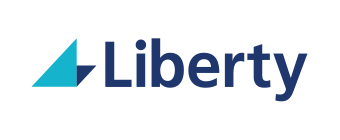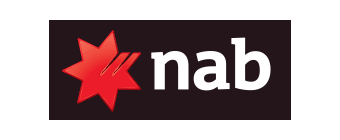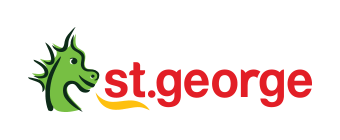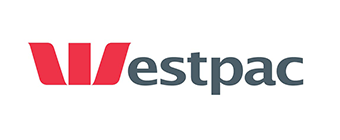 Talk to us about commercial property today
Your
local

Mortgage Choice broker
Find me a...
Invest in commercial property
When comparing investment in commercial property versus residential property, there are some pros and cons to be aware of.
Invest in commercial property
Get started with investing
What services do we offer?
What is gearing or leverage?
Things can
change quickly

in the market.
Subscribe and stay informed with news, rates and industry insights.