See below for details on our experienced team at Mortgage Choice. Please call us with any questions or to book an appointment on 0413 150 968.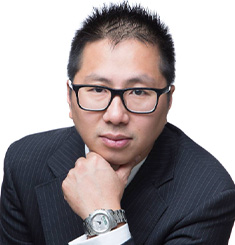 Stanley Wong
I am always passionate about helping people to achieve their personal and financial goals.
I have been working in the banking industry over 10 years, whether it is helping you getting your first house, or getting the best fundings, and choosing the right lenders, products and/or price to build your assets for you and your family.
Call me today on 0413 150 968 or
Deepak Bansal
While I was in last semester of my university in 2006, I was offered my first role in financial planning at Westpac private banking. From that experience, I developed a passion for helping clients become financially healthy for the major events in people's lives: buying their first house, investment, starting a family, transitioning into retirement and more.
My main passion is ensuring that my clients live well! Last year I was also published in BW Update Magazine as the top adviser at BW Finance.