Your Local Home Loan Experts
See how Mortgage Choice Ballarat finance experts, can help you with your mortgage & finance needs. Contact Mortgage Choice today. 03 5331 3632
Call Us
Mobile - 0437 443 632
Office - 03 5331 3632
Fax - 03 5331 4232
Address
Level 1 31 Armstrong South Street
BALLARAT,

VIC

3350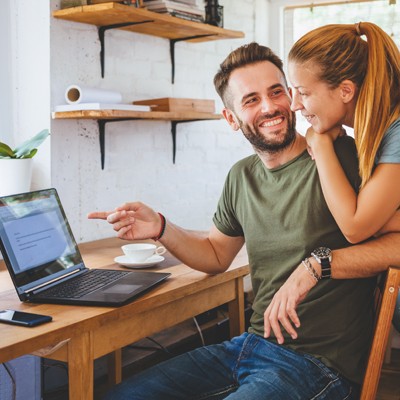 Latest home loan interest rates
Don't forget to tune into 3BA every Saturday at 8.30 am to listen to Frank Clark and Mortgage Choice to talk about everything Mortgages. Ray White Ballarat will also be live in the studio talking about what's new in the property market.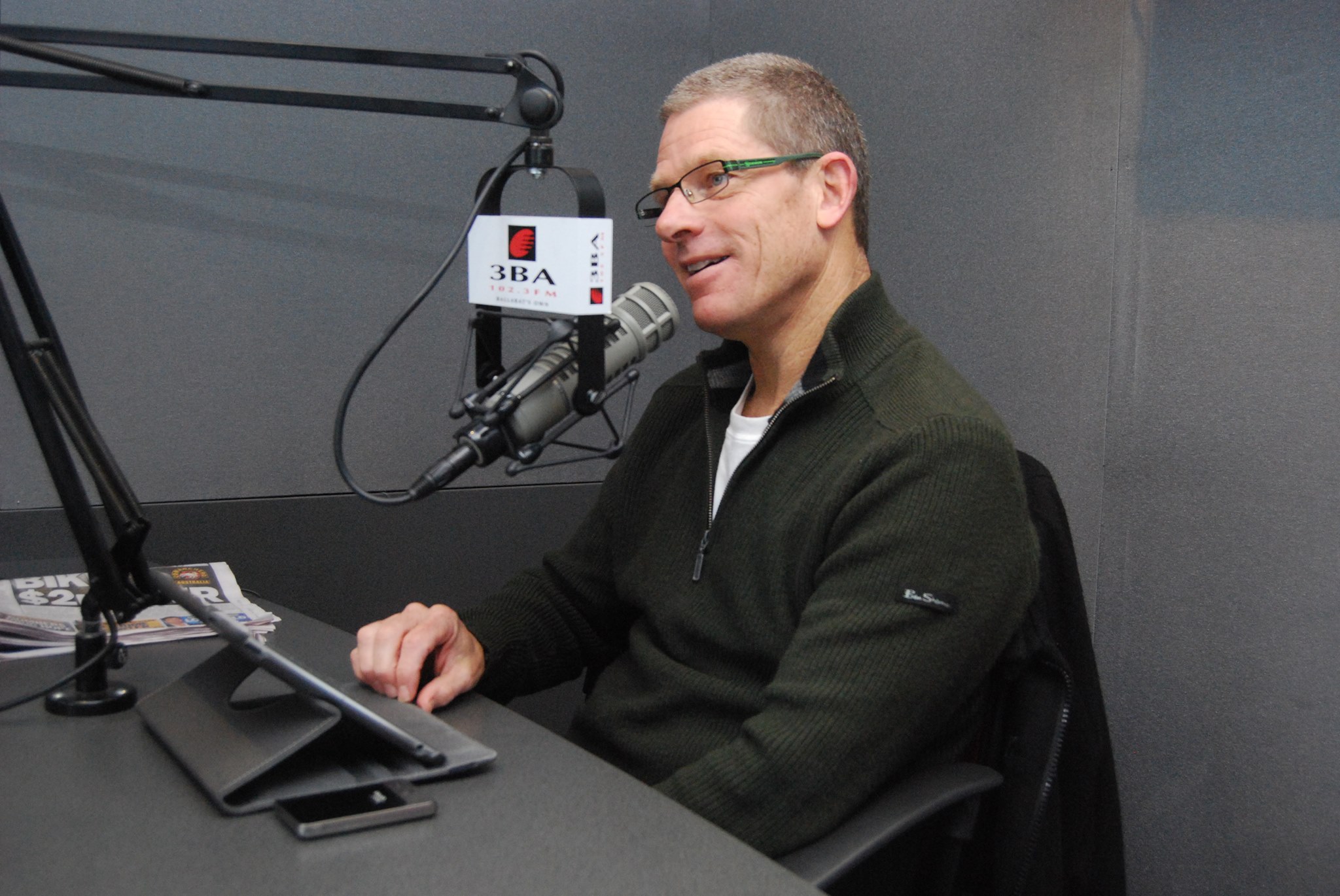 Mortgage Choice Ballarat services a wide region. We see clients in Warrnambool, Colac, Portland, Ballan, Bacchus Marsh, Horsham and surrounds.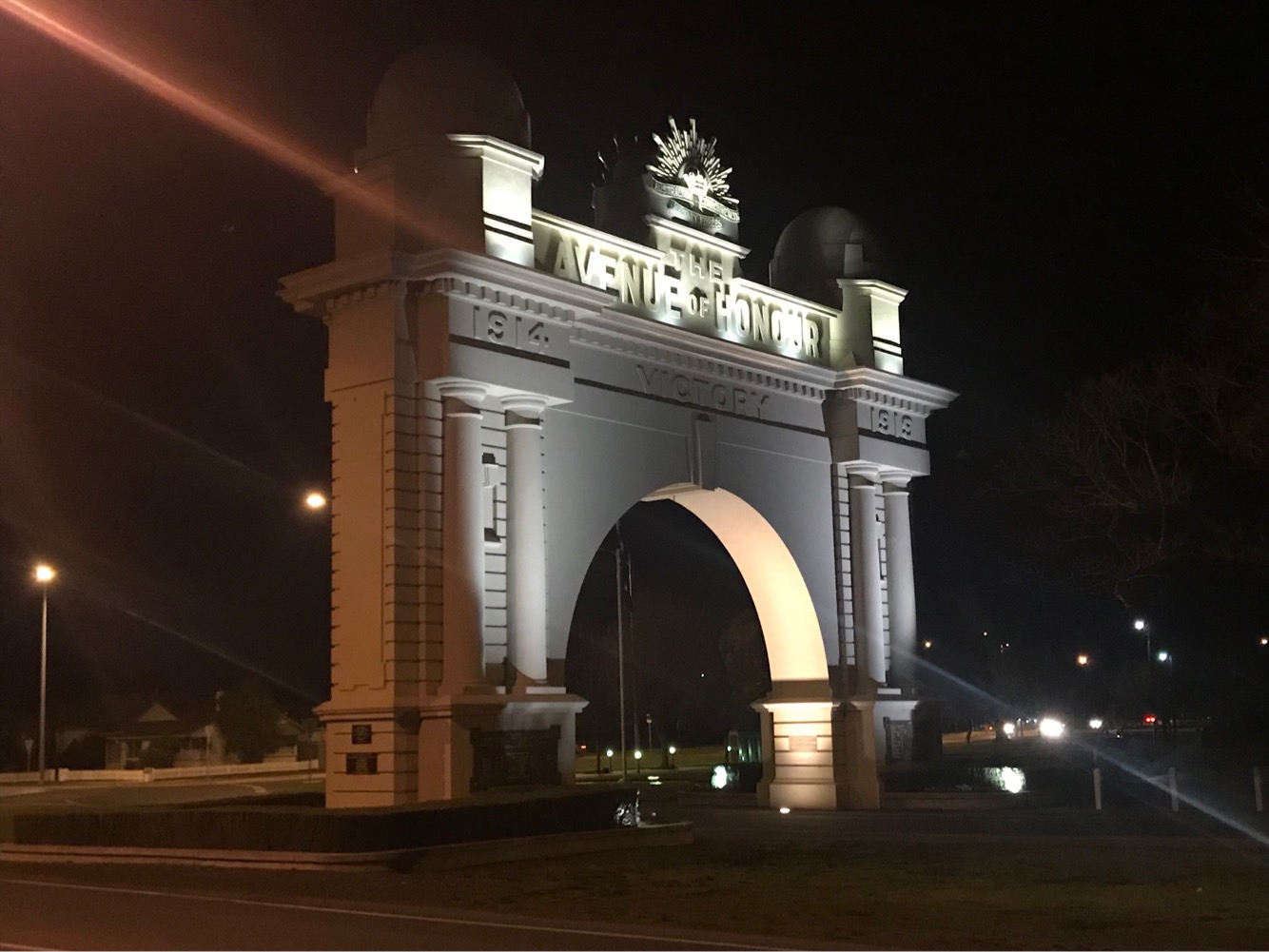 The right home loan for your needs
Our mission is to find the right home loan for your individual needs and to always have your best interests at heart. Plain and simple. Which is why we have such a wide range of lenders to choose from. We can search through hundreds of products to find something tailored to your situation. ~
Dear Steve

We are greatly appreciative of all your efforts in helping us with gaining financial independence

Thank you
The service I received from Mortage Choice was second to none. I was new to the entire process, being a first home buyer so was a daunting process to begin with. Stephen was patient in ensuring I was comfortable in the process and I couldn't be happier. I have and will continue to tell family and friends about the great service I received.
Jess & Stephen were excellent to deal with. Being a first home buyer the process was very daunting but both Jess & Stephen explained all the processes to me and made it a smooth experience. I would 11/10 recommend Mortgage Choice Ballarat to friends & family!
We are very happy with the service Stephen and Jessica gave they are a great team, with lots of open communication.

Very happy with the process, very understanding. Would recommend Mortgage Choice Ballarat to family and friends.
" Now me and my family can start living again "
Our experience with Ronnie was fantastic, he instantly made us feel comfortable and a valued customer. Ronnie's personalised and honest approach to our needs has left us more than happy to highly recommend him to all our family and friends. Thanks mate, Ben & Shy.
Dear Stephen

We would just like to say a big 'THANK YOU' for all you did helping us buy our first home!
Dear Stephen

A big thank you for all your work, advice and friendly service to us on the purchase of our first home.We appreciate it very much.
Ryan and I would just like to say a very big thank-you for all your help with our house.
Dear Stephen, wanted to say thank you so very much for everything you did to help us with our refinance. All your advice and answers was much appreciated.
A difficult job made so easy by Stephen...Truly wonderful dealing with Mortgage choice
Thanks for all your help, Stephen! And thank you for your assistance Jessica.
We look forward to working with you both in the future, and would be more than happy to recommend Mortgage Choice Ballarat to colleagues and friends.
Dealing with Stephen and Jessica from Mortgage Choice Ballarat, has been an absolute pleasure. We were a bit daunted as we were to refinance two properties to become investments properties and purchase our dream home. Stephen guided us through out the process and answered all of our questions and potential fears. He has made himself available at times that suited us, which made juggling all our commitments much easier. We walked away feeling we got the best loan possible, and a very non-stressful process. We would recommend Mortgage Choice Ballarat to anyone in the area looking for a home loan.
The team worked hard assisting us with getting finance and first home owners grant. Thank You Very Much
After another broker stuffed up badly and left my wife and I in the lurch just a couple of weeks from settlement on our family home, I contacted Stephen. He was professionalism personified. From first meeting to provisional approval took just 28 hours -- a refreshing change after being mucked around for weeks! The rest of the process was very smooth, with regular updates and suggestions provided. Stephen and Jessica offer a no-nonsense, straight-down-the-line service. No False promises, no empty smiles -- just keen-eyed analysis and accurate, timely work.
First home buyer's guide
Purchasing your first property can be an overwhelming process and there may be steps you are unsure or unaware aware of. This guide will walk you through all of the steps involved in the buying process.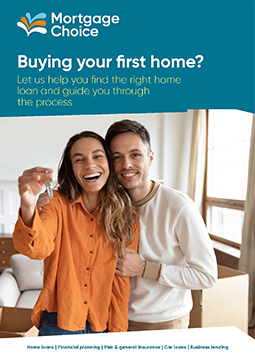 Help me
calculate