Team Profiles
We offer our clients a one stop solution for all finance needs, we are committed to providing the highest standard of service and professionalism to our clients.
Mortgage Choice Commercial Finance & Home Mortgage have access to over 20 different Financial Institutions, unlike a bank or building society that can only offer their own products, this allows us to obtain for our clients the most competitive finance package in the market and thereby savings our clients, time energy and stress.

We provide our clients access to finance for owner occupied & investment properties, vacant land & Construction, as well as Commercial & Equipment Finance for business purposes. We also have access to insurance products, such as House & Contents, Motor Vehicle, Life Insurance & Income Protection
Stephen Krstevski
Local loan expert | Owner
Stephen has established the company and since starting has gained experience within the finance industry. Stephen has 20 years experience in the business sector as a Senior Tax Accounting Advisor allowing Stephen to provide clients with sound advice. This, along with quality service has resulted in many long term relationships with his clients.
Mobile: 0411 371921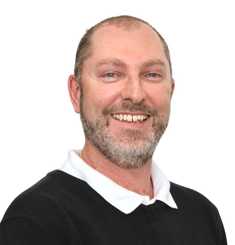 Matthew La Rocca
Financial Adviser
Prior to my career as a Financial Adviser, I worked as a Business Development Manager in the mortgage broking industry. My move to financial planning was inspired by wanting to take a more holistic view of people's finances, helping them identify lifestyle goals and formulating financial strategies to help them achieve those goals.
I really enjoy seeing the end result of a financial plan, knowing I've had an impact on my client's financial wellbeing and helped them live the life they want. Book an appointment with me today, to discuss any of your financial needs.