First home buyers
We help you with your first home loan | Mortgage Broker Neutral Bay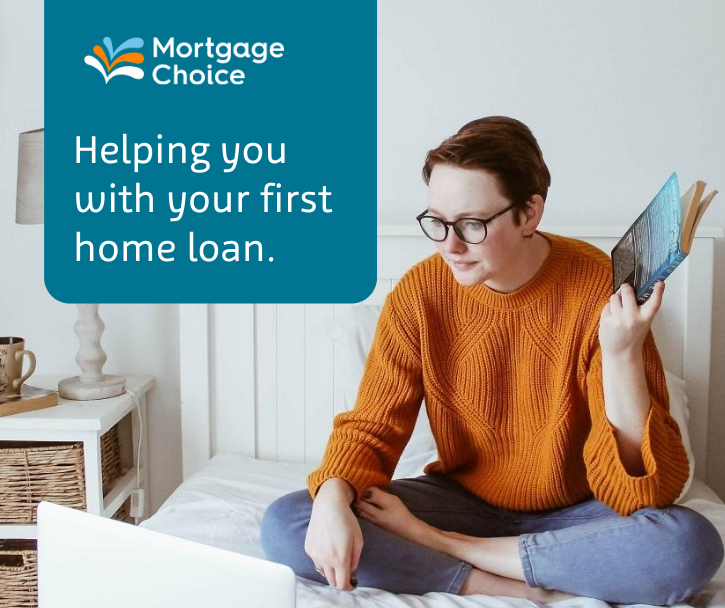 Your first home is a big but exciting purchase. One of the most important questions to ask is: what home loan can I get for my first home?
You can get home loans through any number of providers, with thousands of options now available. While there's lots of benefit from having that much choice, it also means that you need to compare them all to make sure you have the right one for you. This makes our job as your local Mortgage Broker Neutral Bay team that much more important! We can sift through all the options and handpick a solution for you.
Let us support and guide you
The Mortgage Broker Neutral Bay & North Sydney team work with an extensive panel of lenders, including Australia's biggest banks and some specialist lenders. By taking your circumstances into account, we can pinpoint the home loan that is right for your budget and your lifestyle.
We will make sure to understand your individual circumstances then do the research required to find a home loan tailored to fit your situation. We'll explain all the bits and pieces that make up your first home loan so you know you're getting the right one for you.
First home buyer incentives: Are you eligible?
There are many first home buyers out there who miss out on the grants and incentives they are eligible for because they're just not sure what's available. That's why having an expert home loans team to back you up is so important. This step alone could leave you thousands of dollars better off.
The Mortgage Broker Neutral Bay team will figure out what you might be eligible for and put an application in for approval.
We'll help you gain confidence through pre-approval
Pre-approval on your home loan is one of the most powerful tools you can have when looking for a new home. It is like a conditional 'thumbs up' on your home loan, and means the lender has already assessed your loan approval, and looked through your debts, income and expenses (don't worry - we'll help you with that!)
We'll get you to the pre-approval stage so you can search for your first home confidently with peace of mind that you have your finance sorted.
Explore more at your own pace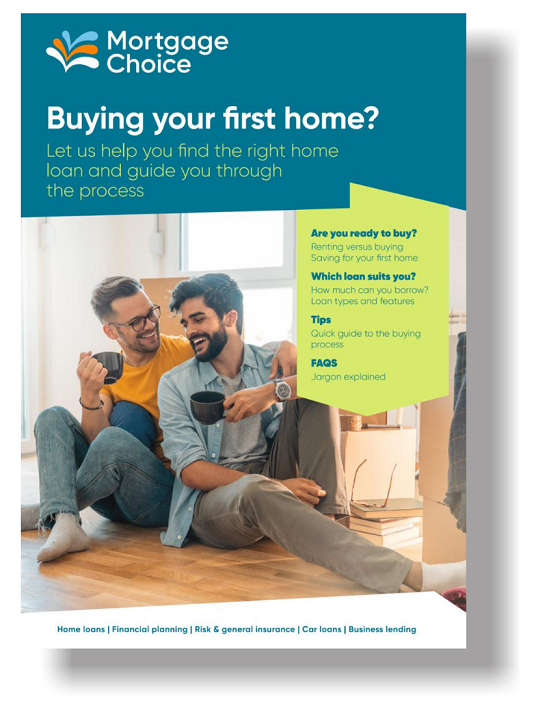 Our expert team in Neutral Bay
With over 32 years of experience in the finance industry as a loan expert, Stephen Lemm - along with his team in Neutral Bay - are the perfect choice to help you with your very first home loan. Our Mortgage Broker Neutral Bay team can help you remotely during lockdown via video or phone.
Call our Mortgage Broker Neutral Bay team at any time on 0414 242 924 or email stephen.lemm@mortgagechoice.com.au to start.
Our Mortgage Broker Neutral Bay team service the areas of North Sydney, Kirribilli, Cammeray, Mosman, Neutral Bay, Cremorne & surrounds.
The right home loan for your first home
Our mission is to find the right home loan for your individual needs and to always have your best interests at heart. Plain and simple. Which is why we have such a wide range of lenders to choose from. We can search through hundreds of products to find something tailored to your situation. ~