Mortgage Broker Mosman
Mortgage Broker Mosman | Support with your home loan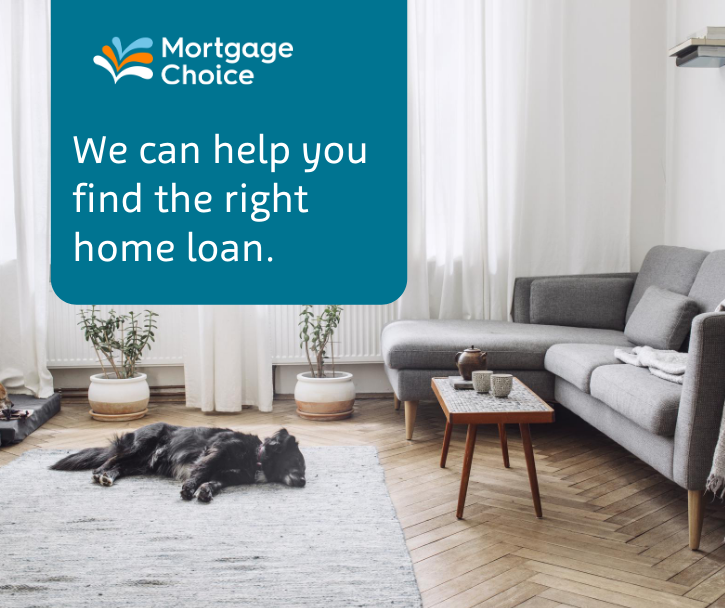 Located only eight kms from the CBD, Mosman is the perfect location for, well anyone! With lots to do and three sides of coastline, there's no much reason to leave. Properties are expensive, even by Sydney standards, but well worth the price tag.
Mosman is a favourite with baby boomers and is commonly known for well-preserved Federation homes, with properties remaining in high demand compared to the NSW average. There are also some modern townhouses and apartments you can snap up if you're quick. See what properties are for sale in Mosman.
Start your home loan journey today
Over 20 years of mortgage broking experience
Our Mortgage Broker Mosman team have been the local finance experts for over 20 years. We're passionate about finding our customers a great home loan, from a range of thousands of home loans and interest rates. We have access to over 25 lenders on our panel and will handpick a home loan for you.
Let's get together to discuss:
Your next purchase: and what you want to get out of your loan
Your budget and repayments: we'll take you through the numbers
Your questions: we'll go through answers to any questions you have about the process
Your options: our Mortgage Broker Mosman team will look at your individual circumstances and let you know what your options are.
Your goals: our team will match your goals with a great home loan, with a low interest rate and features.
We don't favour any lender
Like most mortgage brokers, our service is free. That's because your lender pays us a commission when your loan settles. Different lenders pay different rates of commission to mortgage brokers.
When we make our recommendations as to which home loan is right for you, we don't favour any lender over another.
Explore more at your own pace: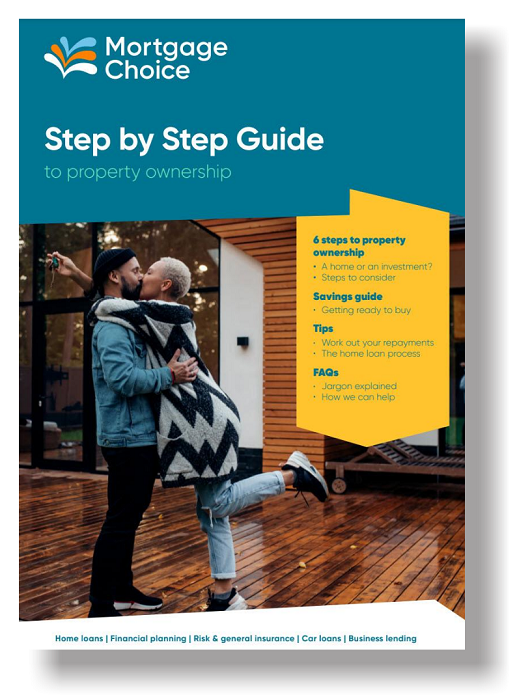 Get support from the Mortgage Broker Mosman team
With over 32 years of experience in the finance industry as a loan expert, Stephen Lemm - along with his team in Mosman - are the perfect choice to help you with your home loan. Our Mortgage Broker Mosman team can help you remotely during lockdown via video or phone.
Call our Mortgage Broker Mosman team at any time on 0414 242 924 or email stephen.lemm@mortgagechoice.com.au to start.
Our Mortgage Broker Mosman team service the areas of North Sydney, Kirribilli, Cammeray, Mosman, Neutral Bay, Cremorne & surrounds.