We thought you may find this service useful.
North Shore Bombers Australian Football Club
Stephem Lemm, Mortgage Choice Neutral Bay is proud to be the Major Sponsor of the bombers since 2016. Feel free to join Stephen at Mortgage Choice Oval Gore Hill to watch a great game of footy.
Learn more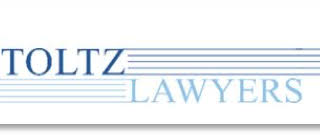 Toltz Lawyers
For any legal requirements, please feel free to call Patricia Varnava on 9904 5111.
Learn more