We thought you might find these services useful.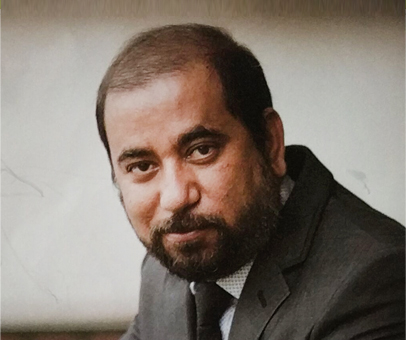 Labin Bardewa - Property Law Specialist
Labin is a Real Property Law Conveyancing Specialist who we have worked with for a couple of years. His ability to deal efficiently and quickly with all property transactions and quietly navigate through the process while keeping out the drama is absolutely invaluable. Highly recommended. Call Labin on 0431 367 801 or 02 8188 1996 or email him on labin@labinbardewa.com.au
Find out more
Brenton Gadsby - Bradfield Cleary Real Estate
If you're after down-to-earth country honesty in the heart of the city then Brenton is your agent. He has taken care of a selection of our clients - with personal attention, faultless communication and good old-fashioned hard work - to achieve fantastic sales results. He even broke a suburb record in Alexandria with one property! We are happy to recommend Brenton as a completely reliable and ethical agent who will do his best for you.
Find out more