Office 03 8602 6777
Fax 03 8602 6700
Address
Ground Floor 469 La Trobe Street
MELBOURNE,

VIC

3000



Win 2 years' worth of interest on us!^
Take out a home loan with us and you could win 24 months' worth of interest on us! What would you do with the savings? 
The right home loan for your needs
Our mission is to find the right home loan for your individual needs and to always have your best interests at heart. Plain and simple. Which is why we have such a wide range of lenders to choose from. We can search through hundreds of products to find something tailored to your situation. ~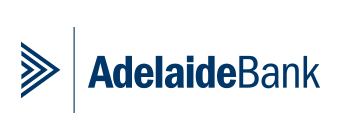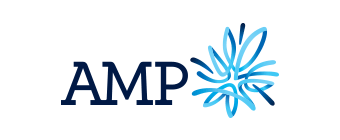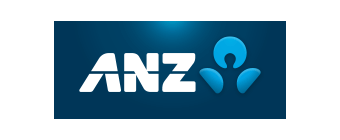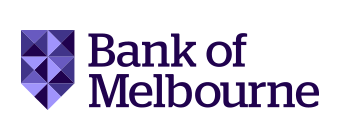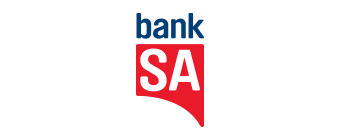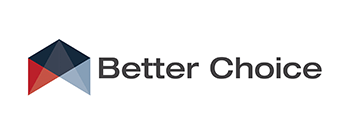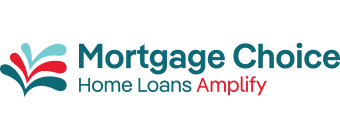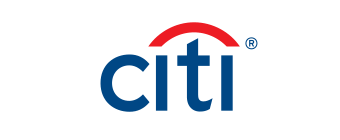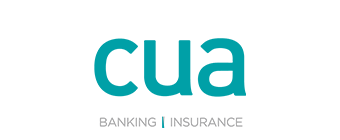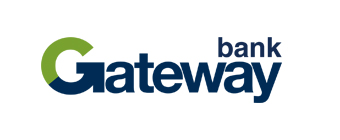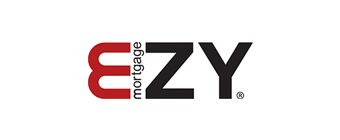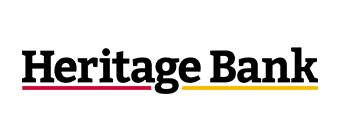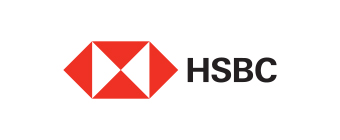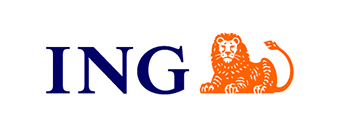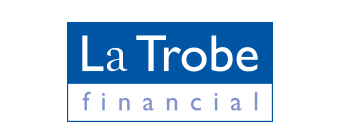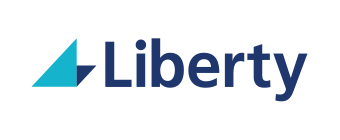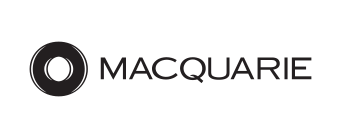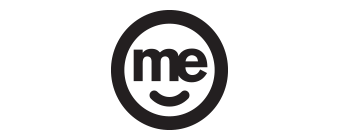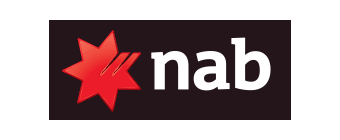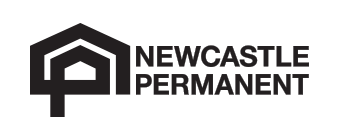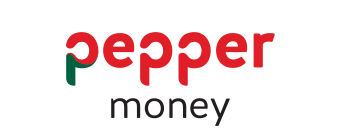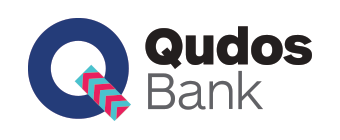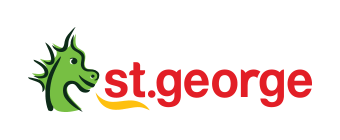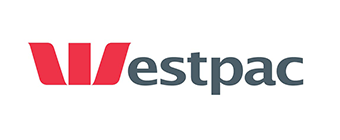 "Hi Cameron, great news, you made things happen for us! As they say, you need to have the right people with experience beside you... and you mate are one of the best professionals we have worked with...Great updates!"
Ranny & Olga Poraty - Property Investor
East Bentleigh, VIC
"Thank you kindly. Always the best service! Di and Stephen's help is invaluable. "
L.B, - Property Investor
Brooklyn, VIC
"Amazing customer service, Cameron and Nadia have been extremely helpful and taken the time to assist me through the different stages of my property purchase and knockdown rebuild project: - Providing me with numerous property valuation reports when I was still looking for a property to purchase. - Suggesting the best finance options based on my current situation. - Assisting me through the property settlement process and then with the construction loan for my knockdown rebuild project."
R, Goomiah - Upgrader
Yarraville, VIC
"Hi Cameron and Nadia, A heart felt thank you for all the help and support, you made the loan process so seamless.
You are highly professional and provided very quick response to any enquiries. Your expertise was evident every time a curveball was thrown at you. Appreciate the assistance with the list of conveyancers, guidance on building inspection and building insurance. "
S, Chinta - First Home Buyer
Thornbury, VIC
"A seemless setup of the new mortgage through good knowledge of product offerings and focus on customer needs"
G, Miranda - Refinancer
Brunswick, VIC
"Cameron is very personable and easy to deal with. We are both busy people so appreciated his quick and prompt responses to our questions. We have used Cameron and his team for 2 home loans now, plus the re-financing our first loan. Highly recommend him and the team to anyone looking for a mortgage broker."
V & D Ryan - Refinancer
St Kilda East, VIC
"Quick and easy process"
J, Evans - Refinancer
Keilor Downs, VIC
"Chantelle was wonderful! She was very responsive to our correspondence and was happy to provide advice and different loan options a number of times. We would definitely recommend her to anyone else."
J, Huang - Refinancer
Mitcham, VIC
"Cameron is very professional and knowledgeable. He was very helpful and not pushy like other brokers I dealt in the past. I have already recommended him to all my friends and families."
A, Ramburn - Refinancer
Point Cook, VIC
"Chantelle made the effort to come to my office in Collins St twice to explain the process and my choices. She was intelligent and polite. She also followed up on paperwork with my lawyers and agent, rather than asking me to do the same. She was the perfect broker for me. I found the process seamless and the result was fantastic. She was so efficient and communicated with me at every step. I am very happy with the amount of loan, the rates and the way it is set up. I won't hesitate to use her services again. Highly recommended. "
J, Rodgerson - Upgrader
Castlemaine, VIC
"Chantelle was amazing. Would happily recommend her. "
J, Cawood - First Home Buyer
Brunswick West, VIC
"Dear Cameron, thank you sincerely for all your assistance in the purchase of my first home. You made what seemed like an extremely complicated and confusing process, straight-forward and worry free. I very much doubt that if I hadn't have come into Mortgage Choice's offices and dealt with you, that I would have felt confident enough to bid and eventually purchase my property. Your extremely prompt responses to my questions and down-to-earth attitude made you an absolute pleasure to deal with. Thank you again!"
Kellie-Ann McDade - First Home Buyer
St Kilda, VIC
"Cameron was sensational in the process of the home loan from start to finish. He was very clear and informative on each stage on securing the home loan and what was required.. Definitely recommend Cameron and Mortgage Choice"
M, Budge - Property Investor
Kensington, VIC
"Dear Stephen & Marnie, I would like to thank you & the team for your help over the past few months in securing a mortgage so that I could purchase property. I'm well aware that on this occasion my situation was not that clear cut and this made dealing with the lenders challenging - but it was your determined support, patience and understanding that helped me obtain finance and complete my purchase. Thank you! I appreciate all that you do and would have no hesitation in recommending Stephen, Marnie & the team. Until next time!"
Ron Crack - Property Investor
Ballarat, VIC
"It was a pleasure doing business with Chantelle!"
DB - First Home Buyer
Altona Meadows, VIC
First home buyer's guide
Purchasing your first property can be an overwhelming process and there may be steps you are unsure or unaware aware of. This guide will walk you through all of the steps involved in the buying process.