July 07, 2015
Steve Hodgkinson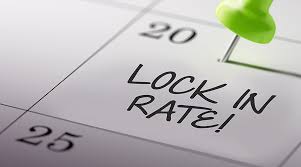 In its monthly meeting the Reserve Board has today announced that interest rates will remain on hold at 2% for another month.
Commonwealth Bank Chief Economist Michael Blythe stated that the Reserve Board were in a "wait and see mode" while the Board assessed incoming data due during the coming month.
The Reserve Board faces a difficult decision in coming months in view of rising house prices on the East Coast, a sluggish economy and the current economic crisis in Greece.