Office 08 6144 3230
Fax 08 6323 0667
Open Hours

After hours by appointment
Address
Suite 1, Level 1/1209 Hay Street
WEST PERTH,

WA

6005



Latest
home loan

interest rates
The right home loan for your
needs
Our mission is to find the right home loan for your individual needs and to always have your best interests at heart. Plain and simple. Which is why we have such a wide range of lenders to choose from. We can search through hundreds of products to find something tailored to your situation. ~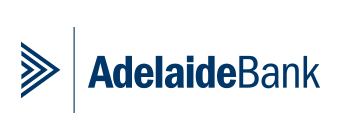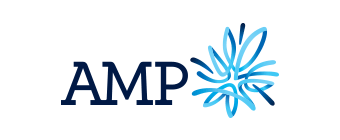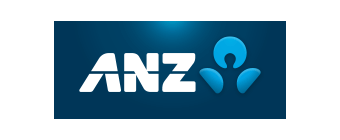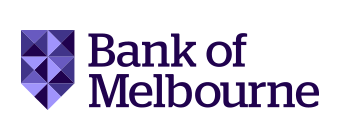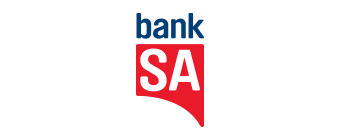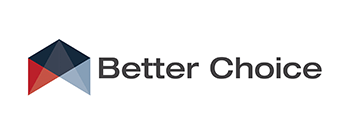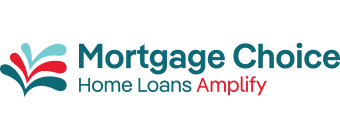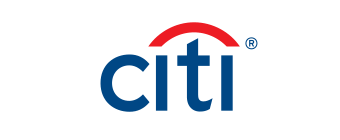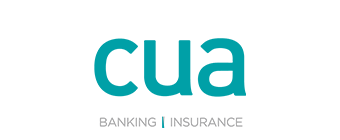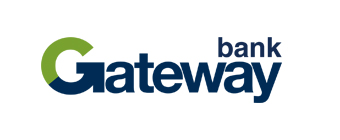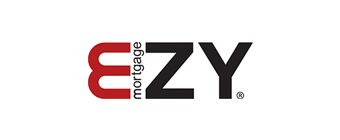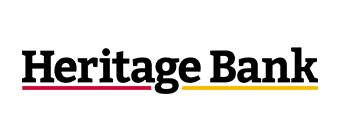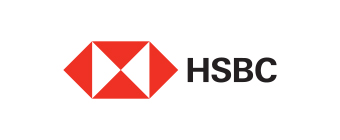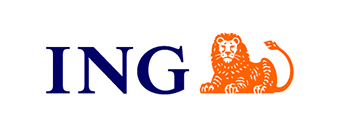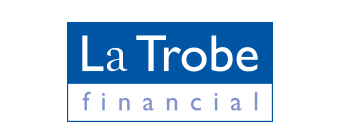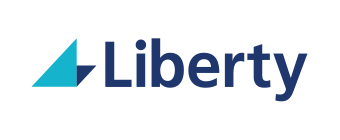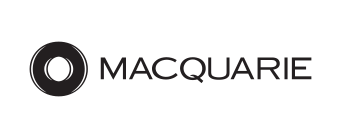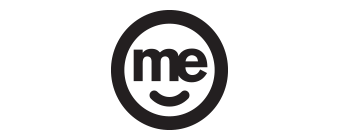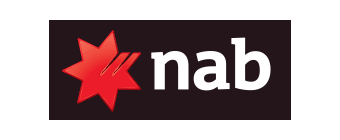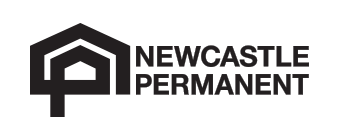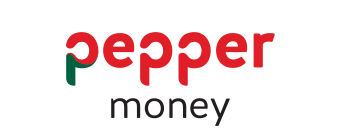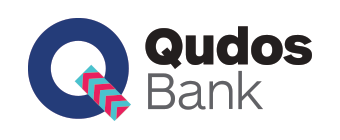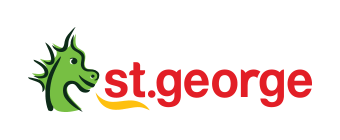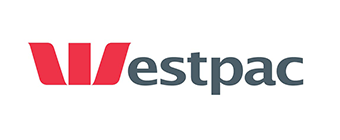 "Would highly recommend Steve and Donna - amazing team. I was a first home buyer who works in Finance who was sceptical about whether I needed a mortgage broker, but I am very pleased I got one, especially these two. Steve got me a better rate than I could find online, and Donna provided so much support liaising with the bank that I never even had to contact the bank. Definitely give them a go!"
Hannah - First Home Buyer
Yokine, WA
"Steve was great from day one. He showed us our options impartially and then helped us through the process. He was always very responsive and his knowledge of process always impressive. Buying a house can be a stressful time but the mortgage was sorted out without a glitch by Steve. Thanks for all your help."
Ben and Leticia - Refinancer
Mount Lawley, WA
"My investment requirements were somewhat complicated and Steve was able to find home loan solutions that have proven to be cost effective and flexible. As our Mortgage Broker he has made this part of the investment simple and we look forward to bringing our future financing requirements to Steve. I would recommend investors and owner occupiers that are looking to find a solution that meets their funding needs to speak to Steve and his team."
Simon A - Property Investor
Inglewood, WA
"Thanks for all your help Steve! I received $2,500 for a refinance from the lender, paid out my personal loan and credit card, am paying extra off my mortgage and am still many $$$$ better off a month, so I'm very happy. Thanks again."
Zoe T - Refinancer
Maddington, WA
"The whole process from initial contact to receiving the loan documents was simple, easy and stress free. Steve was able to meet us at times that suited us, explained things in plain, jargon free language that was easy to understand and provided a home loan option that was tailored to our needs. We strongly recommend Steve for unbiased financial advice and expertise."
Madeleine E & Marcus T - Upgrader
Maida Vale, WA
"Steve and Donna were able to answer all of our questions in a professional manner and lead us in the right direction in regards to the smooth process and purchase of our dream home. If you want an honest and professional approach to choosing your mortgage lender or financial management, I highly recommend the team from Mortgage Choice and we will be using their services again."
Troy L - Upgrader
Swan View, WA
"Steve and Donna were always very prompt in getting back to us. They gave us a variety of options. They were very helpful and worked around us and our work. Will definitely recommend them to other people."
Susan M - Refinancer
Middle Swan, WA
"Steve and Donna provided us with very fast and efficient service. Within 24 hours we knew exactly what we could afford and the paperwork all filled in and ready to sign. Steve kept us up to date with what was happening during the loan process and followed up any queries we that we had in a timely manner. Have already recommended Steve to one of my relatives who was given a loan for a holiday house and passed his number onto several friends."
Matthew F - Upgrader
Joondanna, WA
"Excellent Service. Steve went the extra mile and was always in touch throughout the process."
Pierre & Mariska B - Property Investor
West Perth, WA
"Steve was fantastic! He came to my house at a time that suited me. He had all the information and the whole home loan process ran without a hitch. I was amazed that there was this level of service and it didn't cost me a cent, amazing! Thanks Steve!"
Lorraine O - Refinancer
Maddington, WA
"Excellent service, prompt attention and thoroughly explained through all the process. In our opinion, Steve went above the level of service we expected and organised things locally when we were out of town with minimal fuss and absolutely no inconvenience to us. Can not recommend him enough!"
Carl H & Alison Y - Upgrader
Marangaroo, WA
"Steve, Donna & Nathan were a fantastic help to us in our property purchase and refinance of our investment property. Steve explained everything in an easy to understand manner and explored all the options that best suited us. He worked around my busy schedule and my husband's FIFO roster to make sure everything was handled smoothly. I have and will continue to recommend Steve to my family and friends."
Brian & Michelle M - Refinancer
Ballajura, WA
"Steve's professionalism and customer service skills know no bounds. Steve recently helped me secure finance for my first home purchase and made the whole process easy beyond belief. He was always available to help and answered every single one of my questions. He came to my home and office multiple times to walk me through the process of signing the different documents involved in buying a house and was available on text any time I needed. I can't thank Steve enough for his work. I sincerely hope he's ready to do the whole process all over again in a few years when we buy our next property."
Bianca B - First Home Buyer
Currambine, WA
"Steve went out of his way to assist all my queries and so prompt in his responses. Faultless."
Kyllie W - Upgrader
Kensington, WA
"This is the second time we've used Mortgage Choice, the first time was about 17 years ago. We would like to thank Steve Sims for his excellent service, being owner builders ours was not a straight forward case this time around. He was honest with the hurdles we had to face going in and kept us updated every step of the way. We would happily recommend him to family and friends. You won't find a broker that will work harder. Thanks Steve"
Judith R - Refinancer
Mundaring, WA
First
home buyer's

guide

Purchasing your first property can be an overwhelming process and there may be steps you are unsure or unaware aware of. This guide will walk you through all of the steps involved in the buying process.