May 29, 2013
Shae Aiello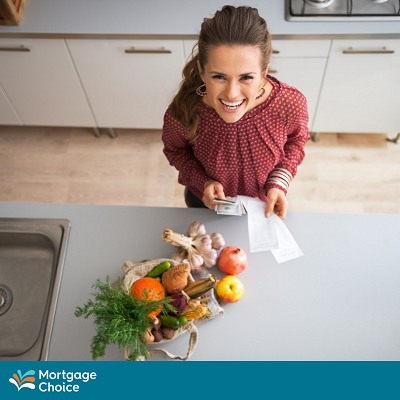 A recent survey conducted by Mortgage Choice of over 1000 Australians showed that nearly 85% of people were positive about their current financial situation. This included most of which (61%) who described their situation as reasonable and another 23% who were even more positive in suggesting their situation was solid.
These are very important figures as they show that even with the rising cost of living, Australians are still relatively comfortable with their financial status.
Furthermore, the survey asked people about which aspects of their financial life they were most concerned about. There were 37% of responses that listed repaying the mortgage as the most important commitment. Second with 25% was the cost of living and third with 16% was repaying their credit card.
Repaying the mortgage was again shown to be high on people's agenda as 77% of homeowners are willing or able to make additional repayments towards their mortgage in order to reduce their debt more sufficiently.
These figures further back up the importance of having the right home loan for your own situation, as well as a repayment plan to help you eliminate your debt successfully. The fact that a high percentage of people are positive about their situation shows that more and more Australians are taking the time to review their finances.
If you would like to learn more about the home loan options available to you, why not give Steve Sims and his team of home loan experts a call on 0433 124 081 or steve.sims@mortgagechoice.com.au. As a mobile mortgage broker, he has the flexibility to meet you anywhere around the Perth CBD, Claremont or West Perth (or even the surrounding suburbs!) at a time and location that suits you.