Financial Planning
Financial Planning in West Perth and Subiaco
Introducing our newest addition to the team, Steven Iremonger. Steven is an expert financial adviser with over a decade of experience offering invaluable financial planning advice.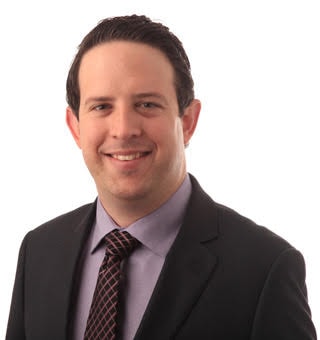 In today's world, we are very busy. And the dynamics of the financial system continue to be complex. So it makes a lot of sense to deal with a specialist who can help you navigate through life's difficult financial decisions and achieve the right result that works for you.
Working with a mortgage broker like Steve Sims for your home loan provides you with choice and independence, while having a chat with a financial planner like Steven Iremonger, looks at improving your overall financial wellbeing.
As an experienced and fully qualified financial adviser, Steven can help you with:
Superannuation and rollover advice
Personal insurance advice
Investment planning advice
Wealth creation
Retirement planning
Portfolio review services
If you are ready to:
Explore debt reduction
Start planning for your retirement
Protect your income, family and assets
Then, now is a great time to have a chat. Steven can help you make the most of your super, check that it is on track and that you have the right strategies in place.  At Mortgage Choice servicing the West Perth and Subiaco areas we feel strongly about protecting your family and assets, so that you can live the life that you want live, by providing your first consultation with Steven at no cost to you.
With over a decade of experience providing advice as well as post graduate education in financial planning, Steven is well positioned to provide you with the right financial planning advice.
If you'd like to help grow your wealth or protect your assets call our team on 0433 124 081 or to find out more about Mortgage Choice in the West Perth and Subiaco areas, visit our home page.