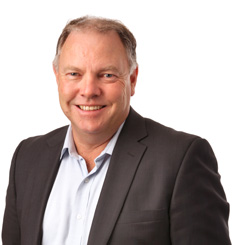 Steve Sims
I'm your local mortgage broker and have been living and working in the Perth CBD area for many years.
I hold a Diploma in Financial Services (Mortgage Broking) and have over 28 years of finance experience covering home loans, lending and commercial and small business loans. Since 2010, I've been with Mortgage Choice and have honed my passion for helping locals reach their financial goals.
When you get started on your home loan journey (whether it's your first home loan, refinancing your current or even your 5th) you'll sit down with me to discuss your situation and your goals. No matter where you are in the process, even if you've just started thinking about buying a home, it pays to sit down with a broker and make sure you're on the right track. 28 years in finance has given me years of tips and tricks to help you negotiate a great deal on your loan, and make sure you're getting all the right features to help you maximise your profits.
I'll be working with you to select the right home loan and then co-ordinating with lenders, valuers, real estate agents and government bodies (first home owner grants) to help make the home loan process simple and efficient for you.
Use this link to book a phone call, arrange an appointment at our office or schedule a video meeting with me.
Contact Steve
Mobile: 0433 124 081
Email: steve.sims@mortgagechoice.com.au