We're here to help you with your home loan needs
David Hooper
David has been with Mortgage Choice since 2001. He enjoys the hands on role of his job and the interaction with our clients.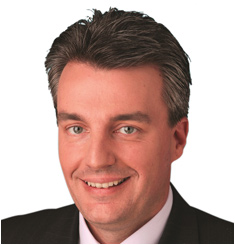 Steven Csikos
Steven and his family reside in the Hills District. He is a passionate property enthusiast and a qualified accountant. Steven has been with Mortgage Choice for a few years and prior to that worked in corporate accounting and general management for a number of well known companies.
Matt Hooper
Matt has been part of the Mortgage Choice team for 5 years. Matt has a great knowledge of dealing with the banks and making sure everything happens smoothly, and in the quickest time possible.Matt has exceptional customer service skills and a great ability to liaise directly with clients, lenders and solicitors to ensure our client's experience an efficient and painless method in obtaining finance.