September 01, 2018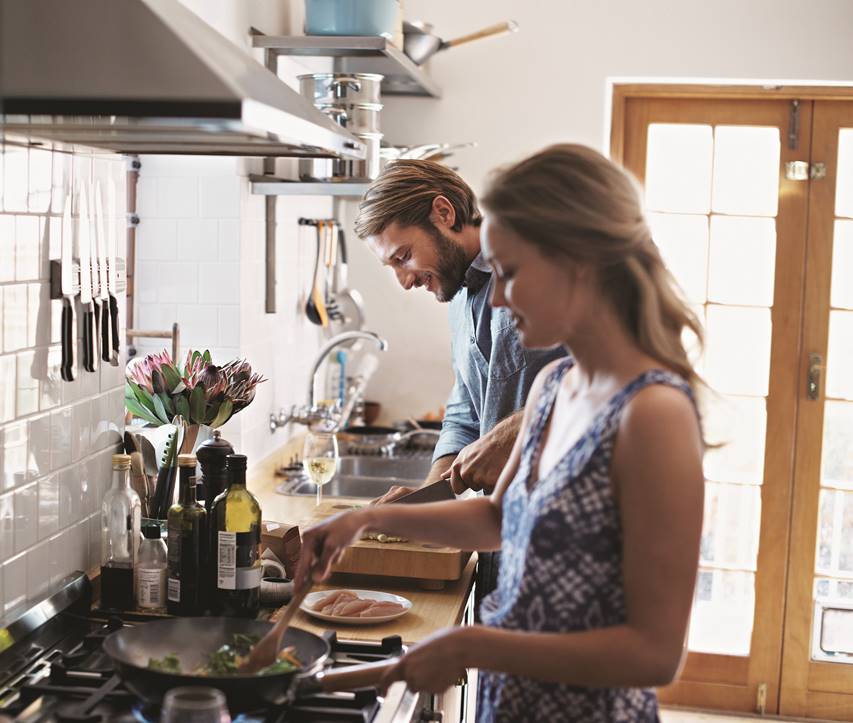 If you are saving for your first home here are four strategies that some of my customers have successfully adopted to bridge the home loan deposit gap. Making an appointment to check your borrowing capacity will help you set realistic goals for your first home purchase.
Saving – an old fashioned 'guaranteed to succeed' approach
Here are some strategies that you can adopt to become a 'high achiever' saver:
Work out a budget for yourself and place a limit on discretionary expenditures
Start your savings program while you are still living at home
If you have a credit card facility convert it to a Visa or MasterCard debit facility
If you are planning to move out of home, don't lock yourself into a high rent situation
Resist the temptation to enter into other financial commitments such as multiple credit cards, high cost car loans and novated lease arrangements. These not only limit your ability to save but also reduce your home loan borrowing capacity
Decide that saving for and owning your own home is a worthwhile goal and plan your lifestyle around this.
Family equity home loans / guarantor loans – a fast track solution
Family equity loans are a way that parents (or other close relatives), who have substantial equity in their home or investment property, can assist their children purchase their first home with limited or no savings.
The benefits of this type of loan include:
Being able to borrow the full cost of the home plus costs directly related to the purchase of the home.
Borrowing for a home without the need for Lenders Mortgage Insurance which can result in the saving of many thousands of dollars
Some banks offer limited guarantee loan structures, which limits the amount that parents are guaranteeing
If you think you may qualify for this type of loan, make an appointment with us at Mortgage Choice Pakenham to learn how this could work for you. Find out more about our services for first home buyers.
Property share – an increasingly popular option
If you have been saving but your first home is still out of reach one option you can consider is purchasing a home jointly with another family member, such as brother or sister or a close friend.
Purchasing a home is a medium to long term commitment so if you are considering this type of arrangement you need to be sure that you are both equally committed to home ownership.
One of the banks on our lender panel facilitates this type of arrangement by offering 'property share' home loans which allows you to each have your own home loan account rather than a traditional joint account.
Gifts and personal loans
Another possible solution to bridging the deposit gap is to receive a non-refundable gift from a parent or other relative or alternatively apply for a personal loan. You need to keep in mind that many lenders have 'genuine savings' policies which could require you to provide evidence that you have saved the deposit money for a period of not less than three months.
If you are considering a personal loan option, you should consider not only the 'genuine savings' policies but also the extent to which the additional financial commitment will reduce your home loan borrowing capacity.
Other resources to help you
At Mortgage Choice in Pakenham, Officer & Beaconsfield, we love helping first home buyers just like you into their new home. So we've put together a range of handy resources to help you answer some basic questions like: how much can I borrow? What will my stamp duty be? and more.
To summarise
If you are saving for a first home one of your first steps should be to obtain advice about how to qualify for a home loan. At Mortgage Choice Pakenham & Officer, we can help you to understand the process and arrange a pre-approval for you when you are ready to purchase your first home.
Call us to chat today on 0401 400 000 or click on the Contact Us button at the top of the page.