Car loans & leasing
Car Loans | Mortgage Choice in Pakenham & Beaconsfield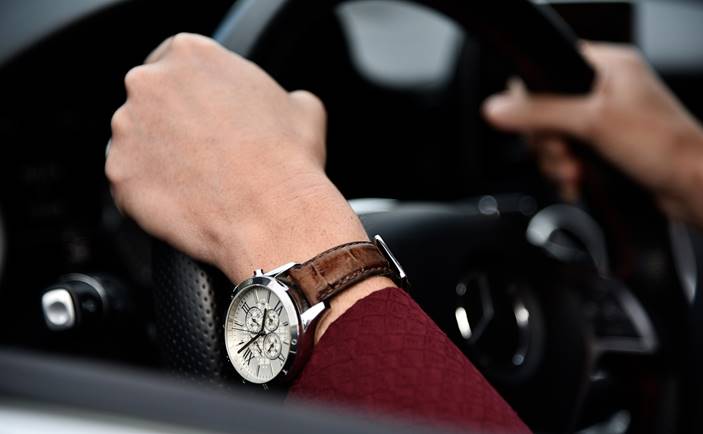 Thinking of buying a new car? Finding the right car can be hard enough, let alone finding the right car loan to go with it.
At Mortgage Choice in Pakenham & Beaconsfield, we understand there's nothing like the feeling of driving away in a car of your own. We also know that your choice of car isn't the only thing that matters – you also need to be confident that you have the right finance in place for your purchase.
We have a wide panel of lenders all competing for your car loan! There are some great deals on the panel at the moment and we can help you find the right one to suit your budget and requirements.
Don't just accept finance from the dealership
When you're in the market for a car, it's easy to accept the finance solution offered by your dealer or bank. But chances are you could save money by shopping around. And we know how important that is.
Why not try our new door-to-door car buying service
No time to search for the right car yourself? Our car buying service gets you the right car at the right price, delivered to your door. Use our national buying power to get a great deal with no haggling & no hassles!
The team at Mortgage Choice Pakenham will search a national network of car dealers to get the best deal, then deliver your new car to your door. We can even help you with the trade-in of your old vehicle.
We can help you
At Mortgage Choice Pakenham we help many of our clients to not only find the right car loan and finance but also the right car. Let us help you too!
Call us today to book your appointment on 0401 400 000 or click on the Contact us button at the top of the page. We service the areas of Pakenham, Officer, Berwick, Beaconsfield, Beaconsfield Upper & surrounds.
Find out what our clients have to say about us here.
You might be interested in our blog: What you need to know about car loans
We can also help you with
Personal loans
Business lending
Equipment finance & leasing
Compare and save on your car loan
We search through offers from over 25 lenders to find you the car loan that is suited to your needs. ~