First home buyers
First Home Buyers | Mortgage Choice in Pakenham & Beaconsfield

The process of buying your first home can be stressful and sometimes leave you with more questions than answers like; what's a conveyancer? when do you sign the contracts? How much deposit do I need? What's LMI?
But don't stress, Mortgage Choice Pakenham specialises in helping first home buyers find the best first home loan for them, and explore what government incentives you may be eligible for. We can guide you through some of the great incentives and discounts from the Victorian State Government to help you on your way.
We've got the best first home loans ready for you
One of the biggest parts of buying your first home can be deciding which first home loan you are going to choose. At this financial step, it's beneficial to have a home loan expert to help you go through the hundreds of home loans on the market to find the right one for you.
As we've been doing this for over 12 years in the Pakenham & Beaconsfield community, we know what home loan products are best suited for the first time buyer.
The Mortgage Choice team in Pakenham & Beaconsfield have over 20 lenders on our panel including the big banks and some specialist lenders, offering hundreds of home loan products. We can sit down with you and help you find the one that suits you best.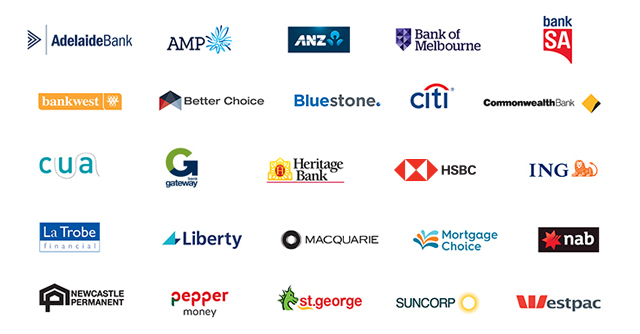 The best news: our home loans service is no cost
We know it sounds different, but it's true! The lender or bank you choose pays us a commission after your home loan settles, so you get all our expertise at no cost to you.
And, as Mortgage Choice brokers, we're paid the same rate of commission from the lenders regardless of which home loan you choose from our wide choice of lenders.
With other mortgage brokers, that's not always the case. So you can rest assured that we are working hard to find you the right home loan from the right lender, and getting you the best outcome.
We can help you with Government incentives
The VIC Government offers some fantastic incentives for first home buyers to help you get into the market.
These incentives include waiving or heavily discount on stamp duty for certain properties for first home buyers, as well as a first home buyers grant to help you along the way. Both of these incentives could be worth thousands of dollars. Let us help you figure out if you're eligible for these incentives and what you need to do to claim them.
Find out more about government incentives & stamp duty discounts
We have happy clients
We love helping our clients find the right first home loan and making the process as easy as possible. Let us help you too!
Check out what our first home buyer Kristian, had to say about our service below and find out more about what our clients have to say here.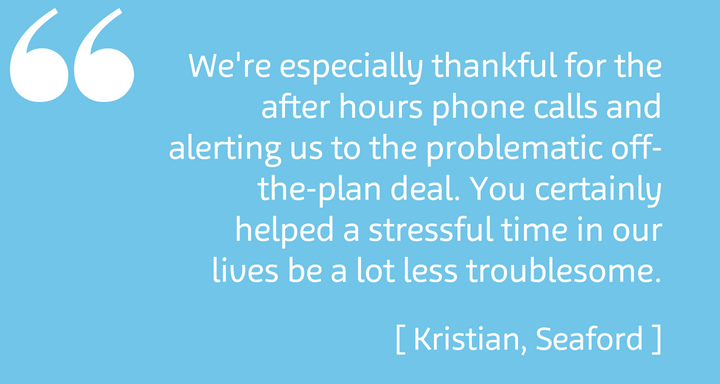 Other useful resources:

We're here to help you
At Mortgage Choice Pakenham our main focus is to help make the home loan process as easy as possible for our clients. Let us help you too!
Call us today to book your appointment on 0401 400 000 or click on the Contact us button at the top of the page. We service the areas of Pakenham, Officer, Berwick, Beaconsfield, Beaconsfield Upper & surrounds.
We can also help you with
Personal loans
Business lending
Equipment finance & leasing