Investment loans
Investment Loans | Mortgage Choice in Pakenham & Beaconsfield

You may have heard that banks and lenders are tightening up when it comes to lending to investors. While that's true, there are still lenders out there who have some fantastic investment loan products available. But it does help to have your mortgage and home loan team to help you find the right ones and make the journey less bumpy.
We are the investment loan experts
The team at Mortgage Choice Pakenham have over 12 years experience finding the right investment home loans for people in the Pakenham, Officer & Beaconsfield areas.
And while the banks might be tightening up on both investment loans and interest only loans, we know which lenders and home loan products will suit your specific investment strategy. We have over 20 lenders on our panel with plenty of investment loans to choose from.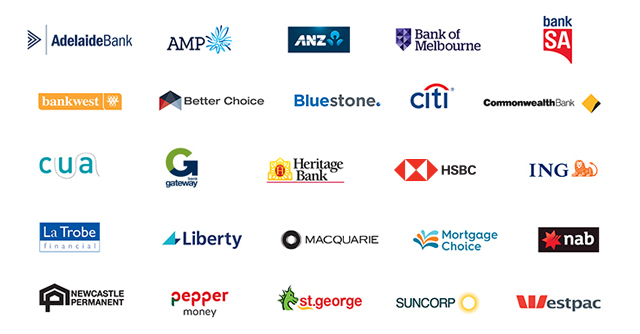 Using the equity in your home to invest
You may already have your own home that you have been paying off for a while. Have you ever thought about using the equity in your home to invest in your next property? Your home is most likely your most valuable asset, so it only makes sense to put its value to work in your favour.
Find out about what our clients say about us here.
"I really appreciate all the extra effort you went to in order to get the result we were after! Continually looking into loan options, staying on top of the paperwork and even coming out to us at our house to help with the final steps... it made things so much easier for us.

[ Brad, Berwick ]
Some tools and resources to get you started:
We have some fantastic tools and resources to get you started in the property investment game.

What is negative vs positive gearing?
We're here to help you
At Mortgage Choice Pakenham our main focus is helping our clients find the right investment loan to match their investment strategy, and to make the process as easy as possible. Let us help you too!
Call us today to book your appointment on 0401 400 000 or click on the Contact us button at the top of the page. We service the areas of Pakenham, Officer, Berwick, Beaconsfield, Beaconsfield Upper & surrounds.
We can also help you with
Personal loans
Business lending
Equipment finance & leasing