The best part of our service at Mortgage Choice Pakenham is our team! We can help you with a range of finance services from finding the right home loan to building a plan for your financial future.
We provide expertise in all types of loans, from home loans to business loans, and everything in between. We also have Deepak on board as our fantastic financial adviser to help you with all your finance planning needs including wealth creation, retirement planning, insurance and more. Book an appointment with us today on 0400 400 000 or click on the Contact us button at the top of the page. Find out what our clients say about us here.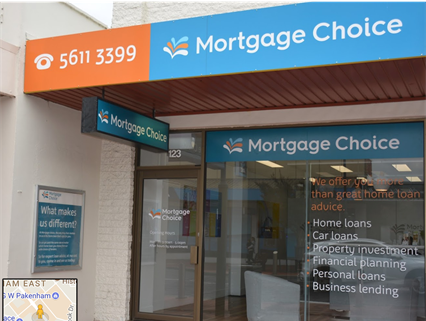 Meet our team
Steven Powell
Owner | Mortgage Broker
Steven has spent the better part of 15 years working as a finance broker and owner of Mortgage Choice in Pakenham. He has always loved finance, and wanted to play a part in helping Australians live life the way they want. He has spent most of his life living and working in the Melbourne Casey region. He is currently living in Officer, so he understands the area and the community well.
"I'm lucky enough to be in a profession where I actually get to see my clients achieve some of their biggest life goals, whether it be getting into their first home, buying an investment property or their dream car. I get to first spend time with them to hear about what their goals might be, and then I get to help them achieve it. It's the best part of my job."
Deepak Bansal
Financial Adviser
With a double degree in Finance and Financial Planning, it's no surprise that Deepak's passion is in Financial Planning. Having worked in the industry for over 12 years, Deepak is well versed on the ins and outs of financial planning, no matter what life stage you're at.
He specialises in building wealth, retirement planning, the age pension and helping people navigate the Centrelink and Victorian Government systems and paperwork.
"Having a young family has also made me passionate about income and asset protection so my clients can make sure that they and their families, are covered should anything happen to income or health. The favourite part of my job is seeing the results of a recommended financial strategy having an impact on a client's situation and putting them in a better position than they were previously."