Business lending
Business Lending | Mortgage Brokers Buderim, Little Mountain & Mountain Creek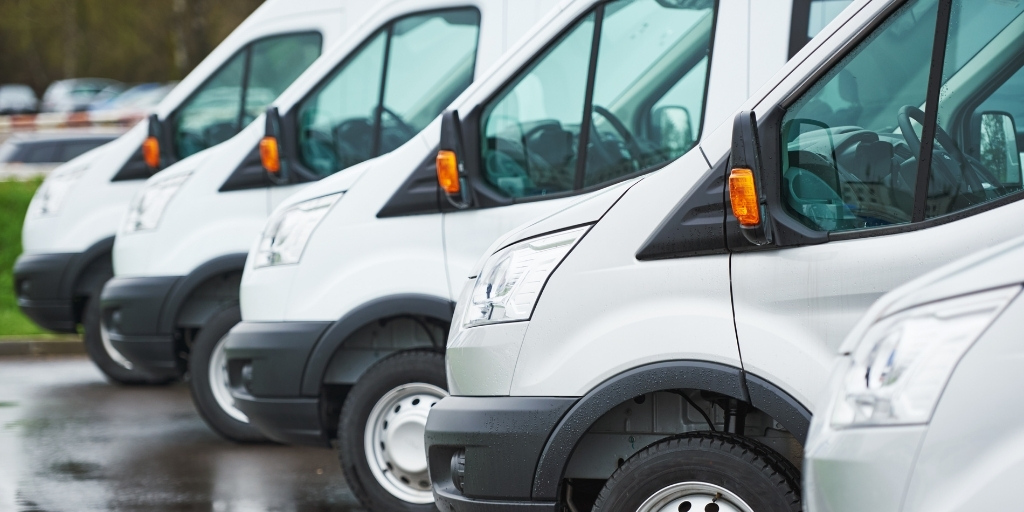 Find the business loan that's right for you
No matter whether you're just starting out or you have an established business enjoying strong growth, chances are at some stage you're going to need new equipment. That's where Stuart Anderson from Mortgage Choice Buderim can help. Stuart will work out the best finance options to suit your situation and take you through the available options.
Equipping your business for growth
As your local Mortgage Choice broker in Buderim, Little Mountain & Mountain Creek, we can help you secure finance for a wide range of goods, including:
Cars & motorbikes
Trucks & trailers
Gym equipment
Coffee Machines
Machinery
Stuart will help you look at all the finance options available from a range of lenders so you can choose a product that best suits your needs.
Business finance | Buderim & Mountain Creek
With so many lenders offering different finance types, it can be difficult to find the one that's best for your business, which is why it pays to speak with an independent broker before you make your choice.
As your local broker, we will help you determine if you're eligible for business finance and take you through the options. During the first meeting, we will talk about your business and goals. We will speak to you about:
What your business does
How it is structured
What your goals and targets are
Who are your competitors
Your view on threats, risks, and opportunities
Once we have a good understanding of your business, we will discuss the appropriate finance options.
Contact your mortgage broker, Stuart Anderson this week to discuss your situation. Call 0493 056 928.
We can also help you with: