Refinancing
Refinancing your home loan | Mortgage Broker Buderim, Little Mountain & Mountain Creek

Why should you consider refinancing?
With lenders slashing their rates, it's important to ask if you could save on your home loan repayments. While there are many reasons to regularly check your home loan interest rate, the main ones are:
To obtain a new loan with a lower rate or more features
To save on interest repayments
To consolidate your debts
To increase your loan amount or
To access equity for other personal and financial goals.
The first step is to reach out to our team. We'll compare your current home loan against hundreds of others to see if we can get you a better deal. As part of the service we offer at Mortgage Choice in Buderim, we will meet with you to compare your home loan with hundreds of competitive loans from our wide selection of lenders. We will also complete the application, take care of the legwork and keep you updated along the way.
As your local mortgage broker in Buderim, Stuart Anderson will guide you through the home loan process. We have access to a wide panel of lenders, including the big 4 banks and a selection of specialist lenders too.
We'll complete the refinance paperwork for you and submit it to the lender. Our team from Mortgage Choice in Buderim will then follow up with the lender to make sure that the loan is progressing while keeping you up to date regularly.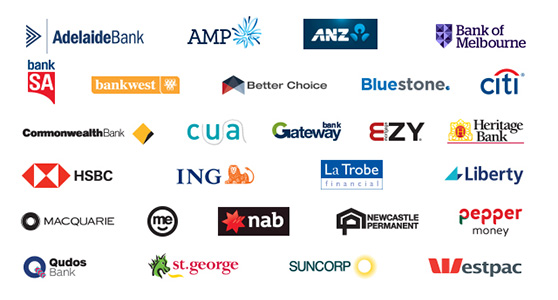 When was the last time your home loan had a health check?
We've had a lot of people enquiring about refinancing their home loan recently and with interest rates being as low as they are at the moment it's the perfect time to find out if you could be on a better deal! We know it can be time-consuming and complicated to switch home loans, but we're here to take the stress away!
If your bank is not passing on the rate reductions, then now is the time to shop around for a better home loan. Refinancing your home loan could save you thousands and reduce your loan term. If you're interested in booking a home loan health check this week, give Stuart Anderson a call on 0493 056 928.
Home Loan Property Guides
If you would like to do some of your own research first, make sure you check out our home loan resources below!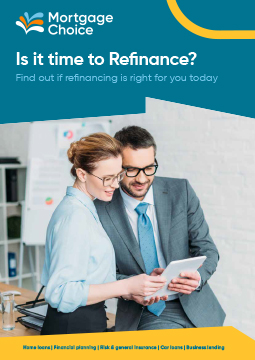 To find out if you could save on your home loan, book an appointment with Stuart Anderson at Mortgage Choice Buderim.
We can also help you with: