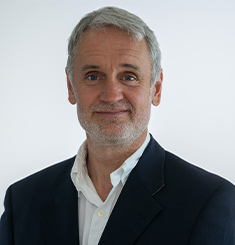 Stuart Anderson
I became a mortgage broker to help people and small businesses in my local community secure their dream home and find the right finance option for their situation.
I have a strong background in finance, with a background as a CPA. I also have a Graduate Diploma in Financial Planning, Diploma in Superannuation, and have been involved in running four small businesses over the past 20 years.
Outside of work, you'll find me running throughout our amazing region (have joined three different running groups over the past couple of months). I also love playing basketball when I can and enjoy swimming. I have two small children who go to one of the local schools in Forest Glen.
If you would like to chat about your financial situation, then please don't hesitate to contact me.
Mobile: 0493 056 928