Mortgage Broker Wavell Heights, Petrie and Murrumba Downs | Susie Press your local home loan & finance expert
As your mortgage broker in Brisbane, let us help with your home loan and finances. Contact Susie Press this week!
Call Us
Office - 0432 087 209
Open Hours

Monday - Friday: 9:00am - 5:00pm


After hours by appointment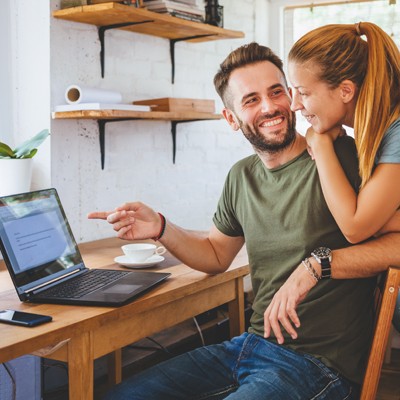 Latest home loan interest rates
As your Mortgage Broker, we do all the work for you
As your mortgage broker, Susie Press will take the time to explore your individual circumstances and goals to identify the right loan option for your needs. This is different from when you go straight to a bank, where your options are often limited.
If you would like to have an obligation-free consult to find out if you're still on the best rate for your situation, then give Susie a call on 0432 087 209 or book an appointment with her by clicking the button below.
Start your home loan journey today
Purchasing a property in Brisbane?
If you're looking at getting into the Brisbane property market, it's important to check that you're ready.
Once you've worked out how much you can afford to borrow and repay, saved your deposit, factored in all the costs involved, and investigated the home loan that's right for you, now comes the fun part – buying your home!
But before you jump into it, check out our short video about what you need to prepare for your home loan application.
If you have any questions book a home loan appointment by calling Mortgage Broker Susie Press on 0432 087 209.
We can also help you with:
Mortgage Brokers Wavell Heights
Mortgage Brokers Petrie
Mortgage Brokers Murrumba Downs
First Home Buyer Loans
Refinancing
Property Investment
Let our amazing Mortgage Broker - Susie Press help you!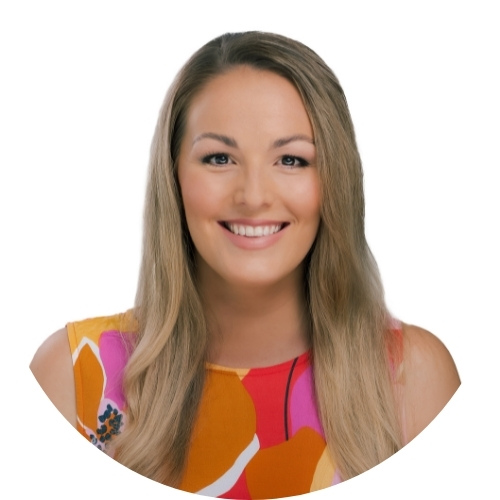 Our mission as your mortgage broker is to find you the right loan at the right rate. As a Mortgage Choice broker in Brisbane, we have access to over 25 lenders and we will complete the application, take care of the legwork and keep you updated along the way. We are here to guide you through the entire home loan process.
When you're ready, Susie Press will put together the application & paperwork and submit it to your chosen lender. We even answer questions from the lender on your behalf so you don't have to. Because let's be honest, you probably have better things to do!
To organise a chat with Susie this week, just get in touch with her or book an appointment via the link below.
Not sure where to start with your property journey?
Our property guides provide further information which may assist you with your home loan, no matter if it's for your first home or for an investment property.
Download them now!
Refinancing guide
First home buyer guide
Property ownership guide
Moving Checklist
To start the conversation, reach out to Susie Press on 0432 087 209.