Office 02 9517 1818
Fax 02 9517 1802
Open Hours
Monday - Friday | 9 am - 5 pm
After hours | Appointment by request
Address
557a King Street
NEWTOWN,

NSW

2042



Latest
home loan

interest rates
The right home loan for your
needs
Our mission is to find the right home loan for your individual needs and to always have your best interests at heart. Plain and simple. Which is why we have such a wide range of lenders to choose from. We can search through hundreds of products to find something tailored to your situation. ~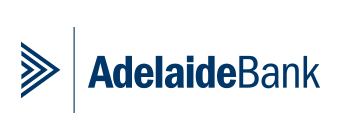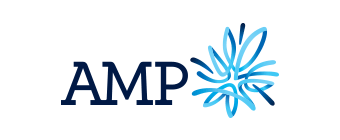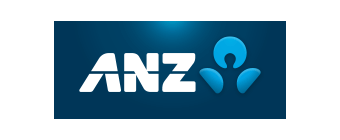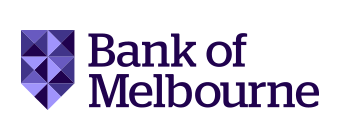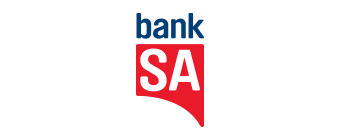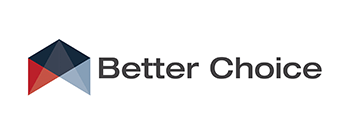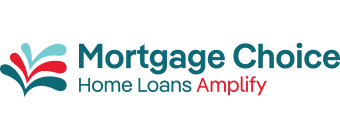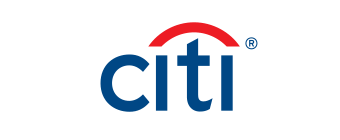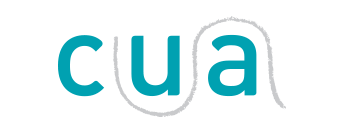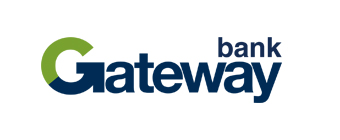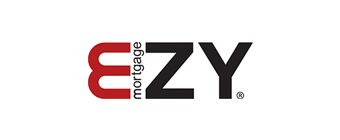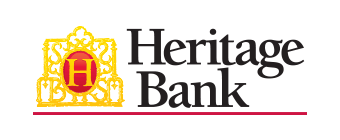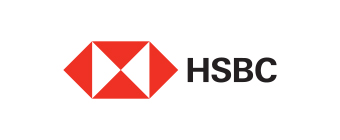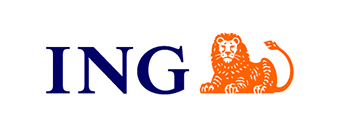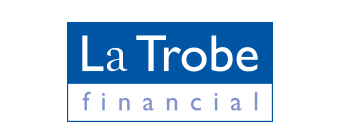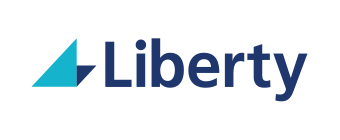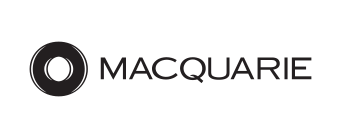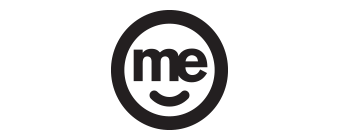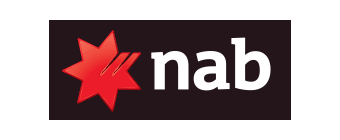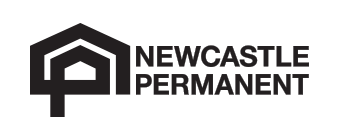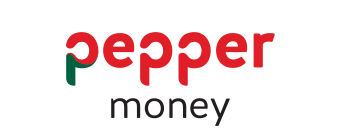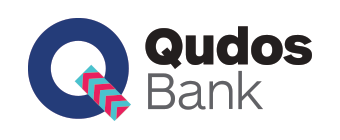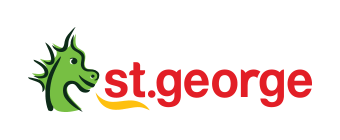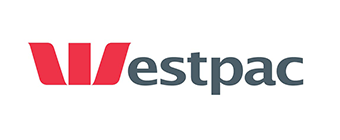 "I cannot be happier with the service. Professional and easy to deal with. Highly recommended!! Special thanks to Suzanne and Isabelle!"
Zoe C - First Home Buyer
Indooroopilly, QLD
"Costa Karas at Mortgage Choice Newtown provided helpful advice leading to our choice of mortgage loan. In the end we selected a Mortgage Choice home loan, underwritten by Macquarie Bank, but there was no pressure on us to select the Mortgage Choice product. Costa was at all times friendly but professional. Any queries during the whole process were answered promptly and courteously."
Michael M & Vikash S - Upgrader
Newtown, NSW
"The team at Mortgage Choice - Newtown have been a pleasure as always to deal with. Even when hurdles were encountered the team went above and beyond to try and make the process as smooth as possible. Thank you David and Suzanne for your hard work."
Elise & Mitchell P - Refinancer
Mount Riverview, NSW
"The Mortgage Choice Newtown team has been very helpful in guiding us through the process of our home loan approval. They have provided all the assistance we needed, answered our countless questions and all with a smile. Special thanks to Suzanne Taylor for her ever friendly support. We definitely recommend this business."
Brian C & Gaëlle P - Upgrader
Newtown, NSW
"We always have amazing service from Suzanne and her team. They have a good understanding of our needs and deliver the appropriate product in a timely manner. Thank you again."
Martin L & Karen W - Refinancer
Paddington, NSW
"Why can't the banks organise a home loan like Suzanne and her team at Mortgage Choice Newtown?
This is my third refinance in 22 years (second house) and I had no idea the process could be so easy and simple compared to my past experience dealing with the banks directly. I have and will recommend Suzanne and her team again.

p.s. I am also now saving over $200 per month!"
David K - Refinancer
Marrickville, NSW
"Mortgage Choice Newtown have been an integral part of our Property Portfolio team!
They have been by our side every step of the way. We are always in communications together having all questions addressed with professionalism.
We are proud to have them on our team!! Thank you for all you do Mortgage Choice Newtown!!"
Vicki K & Rachel T - Property Investor
Brisbane, QLD
"We have chosen Mortgage Choice Newtown and continue working with them even after we moved to Queensland as the team are easy to work with, proactive and constantly keep us informed of progress. Suzanne, Crystal and Melissa are always helpful and happy - thanks guys for another good outcome for our property purchase."
Georgia L & Derek M - Property Investor
Sorrento , QLD
"Over the last two years Suzanne has provided my partner and me with mortgage broking services, initially organising a mortgage for our home, and thereafter project financing for a property development project. At all times I have found Suzanne to be highly professional, diligent, and committed to quality outcomes for her clients. We are particularly thankful for her assistance in simplifying what was a relatively complicated mortgage transaction with our lender.

It would be my pleasure to engage Suzanne's services again in the future."
Andrew T & Tina T - Property Investor
Newtown, NSW
"Thank you, Costa!
You and your whole team did an excellent job every step of the way: good information, great communication and swift action. You really made the home ownership process easy for me!
Many thanks to you and the entire team!"
Alex T - First Home Buyer
Newtown, NSW
Step-by-step

guide to home ownership

There are many steps involved in purchasing a property which can vary between residential and investment properties. This guide explains each step in order as well as what is involved at every stage of the purchasing process.