October 09, 2017
Isabelle Mun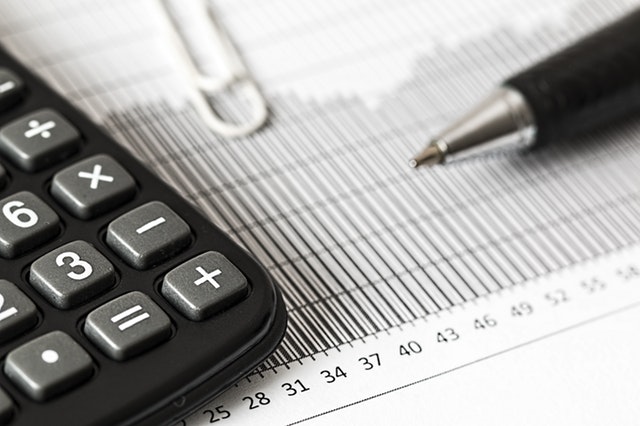 Self Managed Superannuation Funds (SMSF) are constantly in discussion in the news and socially, and this brings up many questions from our clients.
Is an SMSF right for me?
Let's take a look at how SMSF works, the advantages and disadvantages of SMSF and whether is may suitable for you!
SMSF Basics
An SMSF is a type of complying superannuation fund. This means they are tax-favoured trusts used to accumulate and hold retirement savings.
Broadly speaking, a self-managed superannuation fund must have less than five members, and each individual trustee (or director if there is a corporate trustee) of the fund must also be a fund member (unless it is a single member fund). No member of the fund can be an employee of another member fund, and no trustee of the fund receives remuneration for his or her services as a trustee.
Trustees are ultimately responsible for running the SMSF in accordance with the superannuation laws and regulations. You can employ a complying company as your trustee or you as an individual, for example:
To ensure the correct structure is implemented, issues such as liability, flexibility, establishment costs and estate planning costs should be taken into consideration before setting up a fund. We would generally set up an SMSF with a corporate trustee.
Advantages & Disadvantages
Just like any choice, there are pros and cons of setting up an SMSF for your superannuation savings.
Some key advantages are:
Greater investment choice

More control over investments

Ability to borrow funds for investment

Tax control

Estate planning advantages

Potential ongoing cost savings
And some key disadvantages include:
Establishment costs

Strict penalties for non-compliance

Time burden for administration

Reduced access to dispute resolution bodies

Inability to access government compensation scheme

Trustee responsibilities and obligations
Is an SMSF right for you?
If you can answer 'YES', to the following questions, an SMSF just may be right for you:
Do you have sufficient balance to make SMSF a financially viable option (minimum $150, 000)?

Do you wish to:
- control your investment?
- gain access to certain investments not available within your existing traditional super product (e.g. direct property)?
- use the flexibility of the SMSF to structure estate planning, social security and retirement planning outcomes?

Do you have some time, interest and ability to establish and maintain a fund in accordance with all the various rules and regulations?
If you would like to further explore SMSF as an option for your wealth creation, give us a call at the office today on 9517 1818, or email us at newtown1@mortgagechoice.com.au and get in touch with our finance experts.
Do you know where your super is? We can carry out a free health check for all your finances and get you on the right track for your retirement. Be sure to share our blog on social media and share some insight with others.