October 02, 2015
Ali Batten
Purchasing property through a self-managed superannuation fund (SMSF) is becoming a popular option for Australians who wish to diversify their investment portfolios.
Through a SMSF you are able to purchase property by borrowing the additional funds required and using the property as security under a 'limited recourse loan'. In the event of a loan default, the lender will only have access to the property purchased and cannot lay claim to other assets in the SMSF.
Lenders generally have their own requirements when setting up a loan in accordance with legislation applicable to SMSFs, including their own assessment criteria to determine how much they will lend to the fund. We can guide you through the process if you are considering this type of investment strategy.
So how does it work? The property is held in trust for the SMSF, however the fund is entitled to the rental income received from the property and any capital growth. Once the loan has been repaid in full, the legal ownership of the property is then transferred to the SMSF.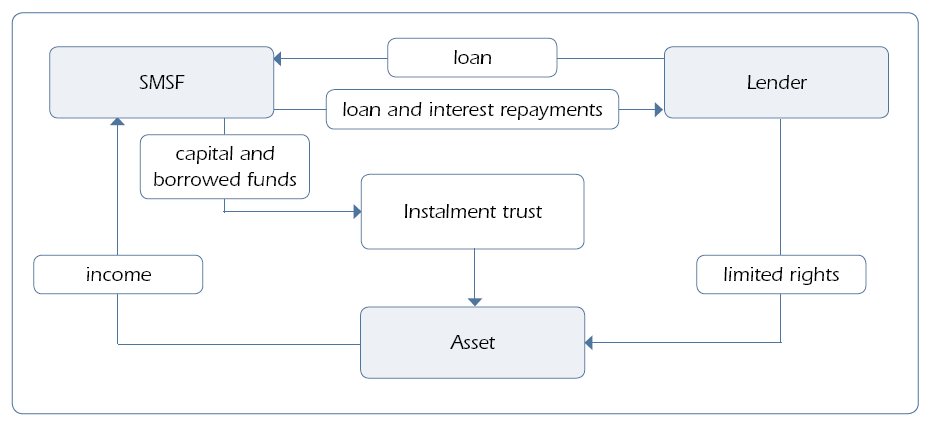 Your SMSF can gear to buy property that may have been previously out of reach for you. Keep in mind a negatively geared property is bought with a loan when the combination of annual interest repayments plus the deductible expenses associated with the property's maintenance is higher than the annual rent received from tenants of the property. Positive gearing is where the annual rental income received from the property covers or is higher than the annual loan repayments and costs.
Loans for SMSFs are complex. At Mortgage in Newtown, we can help you better understand the SMSF loan process and get a good grasp on the associated terms and conditions, and help you find a finance solution that suits your individual requirements.
Contact either Owun, Suzanne or Costa on 02 9517 1818 or newtown1@mortgagechoice.com.au to discuss your options. Or, if you feel like dropping in at our office, we are located at Suite 106, Flourmill Studios, 3 Gladstone Street, Newtown 2042. Be sure to share our blog on Facebook and Twitter and let others join the conversation!