October 16, 2017
Isabelle Mun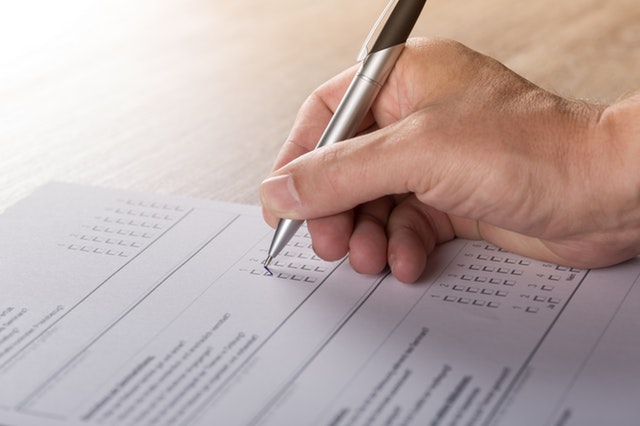 If you are in the process of selling your home or looking to buy a property, you would have come across the terms 'property valuation' and 'property appraisal'. And if you are new to the real estate market, you may be wondering what these terms mean.
Let's take a look at what these two terms mean and how they will affect your home buying journey.
Property Valuations
A property valuation is ultimately the price that a valuer who has been appointed by a lender says the property is worth. It is a great way to gauge a property's estimated market price.
After you have a found a property you like, and before settlement, your mortgage broker can arrange for a formal property valuation to be completed.
A detailed valuation of a property will then be completed by a qualified lender who will take note of the following:
Size of the property

Number and type of rooms

Location

Any recent sales that have happened in the area

Fitout of the property and whether or not it needs improvements

Quality of the building
By taking these elements into consideration, the valuer will then present an assessment of the property price.
Your chosen lender will then use this valuation to help determine how much it is willing to lend you. If the valuation comes back short, meaning that the price given by the valuer is less than what you have requested to borrow, you can either engage another lender (and valuer) to see if you get a higher valuation to close the gap, or you can try and fund the shortfall through other means such as your savings.
Property Appraisals
A property appraisal differs slightly from a property valuation. In the first instance, a property appraisal is typically completed by a real estate agent who looks at how much the property you are trying to sell would be likely to achieve in the current market.
Property appraisals take into consideration the market trends and other recent sales that have occurred in the same or surrounding areas.
A property valuation on the other hand, takes into account a home's value over the longer term as well as current trends. This is because as part of a secured home loan, the property itself is used to secure the loan. This means that should something go wrong with your repayments, the lender can sell the property in order to recoup the outstanding debt.
Because your lender will never wish to be left out of pocket if the unforeseeable occurs (you lose your job, fall ill, etc. and cannot repay your mortgage), its valuation is likely to be more conservative than any market property appraisal.
If you don't want to be caught short, you should call us at the office today on 9517 1818, or email us at newtown1@mortgagechoice.com.au. Or if you feel like visiting us, you'll find us at 557a King Street, Newtown, NSW 2042.
Any questions? Leave a comment and share our blog to share your new found knowledge!