Financial Planning
Financial advice in the Newtown area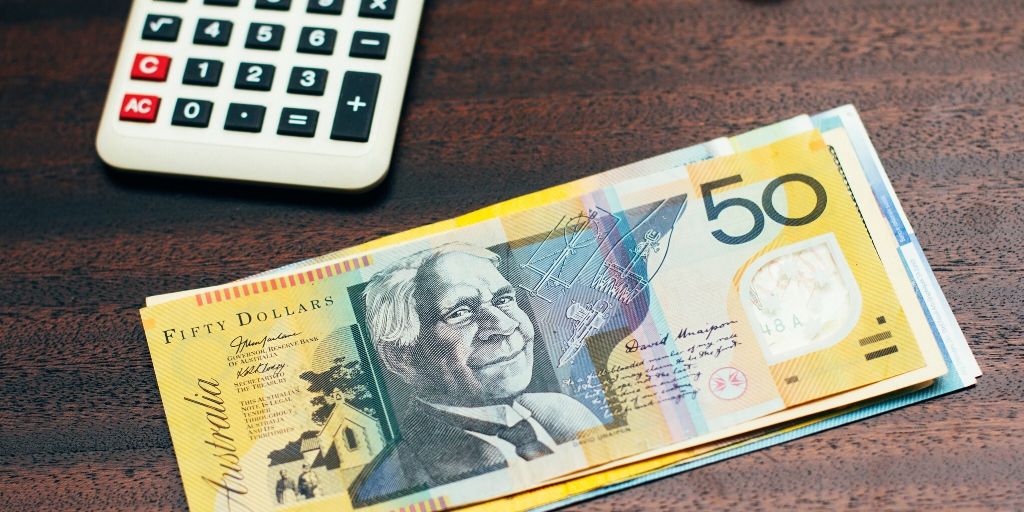 You are in great hands at Mortgage Choice Newtown.
Every successful person has a coach or mentor, from sports people to people in business. It's a common misconception that only the rich need a Financial Planner, let's put the myth to bed and tell you it's far from correct.
Mortgage Choice Newtown Financial Adviser
Sam Simpson has been a Financial Adviser since 2009, having worked in the financial planning industry since 2007. He is passionate about empowering people by giving them a sense of direction with, and control of, their financial affairs. It is extremely satisfying being able to have a positive impact on someone's life and join them on their journey to financial freedom.
Sam really enjoys the personal element of being a Financial Adviser. Meeting people from all walks of life, hearing their stories and building a relationship with them over time is both interesting and rewarding.
Professional qualifications
CERTIFIED FINANCIAL PLANNER®
Bachelor of Commerce
Advanced Diploma of Financial Services
Diploma of Financial Services
"I've worked a wide variety of clients, from mums and dads to business owners, high net worth individuals, retirees and young people just starting out on their financial journey.

I look forward to meeting you!"
Sam can also help you with:
Investment planning & wealth creation
Superannuation & rollover advice
Personal insurance
Retirement planning
Cashflow coaching
What is a Financial Plan? Financial Planner Newtown
Use the 'Contact' button on this page, call (02) 9517 1818, or click here to book your complimentary meeting with our FinChoice Financial Planner.
We offer home loan services & advice for: